Decentralized
Insurance
Conference
D1Conf is the premier event that brings together the decentralized insurance community, insurtech innovators, and traditional insurance companies who are focused on redefining the possibilities within the industry.
The event's main objective is to connect a range of industry leaders who are active in the decentralized insurance community with those from traditional insurance companies and others interested in learning more about fair access to on-chain coverage. By creating a space for insurance professionals to collaborate, our community can participate in a forum where on-chain use cases for coverage, innovation in product development, and the role of regulation in blockchain markets can be explored in depth.
Etherisc and Chainproof host D1Conf in Istanbul on November 16th, 2023, during Devconnect Istanbul, a week-long in-person gathering for the Ethereum community to join in conversation and learn from one another. The D1Conf and Devconnect events brought a rare opportunity to build connections with leaders of the community of insurtech startups, developers, actuaries, risk managers, marketers, and distributors, as well as existing insurance technology providers and regulators.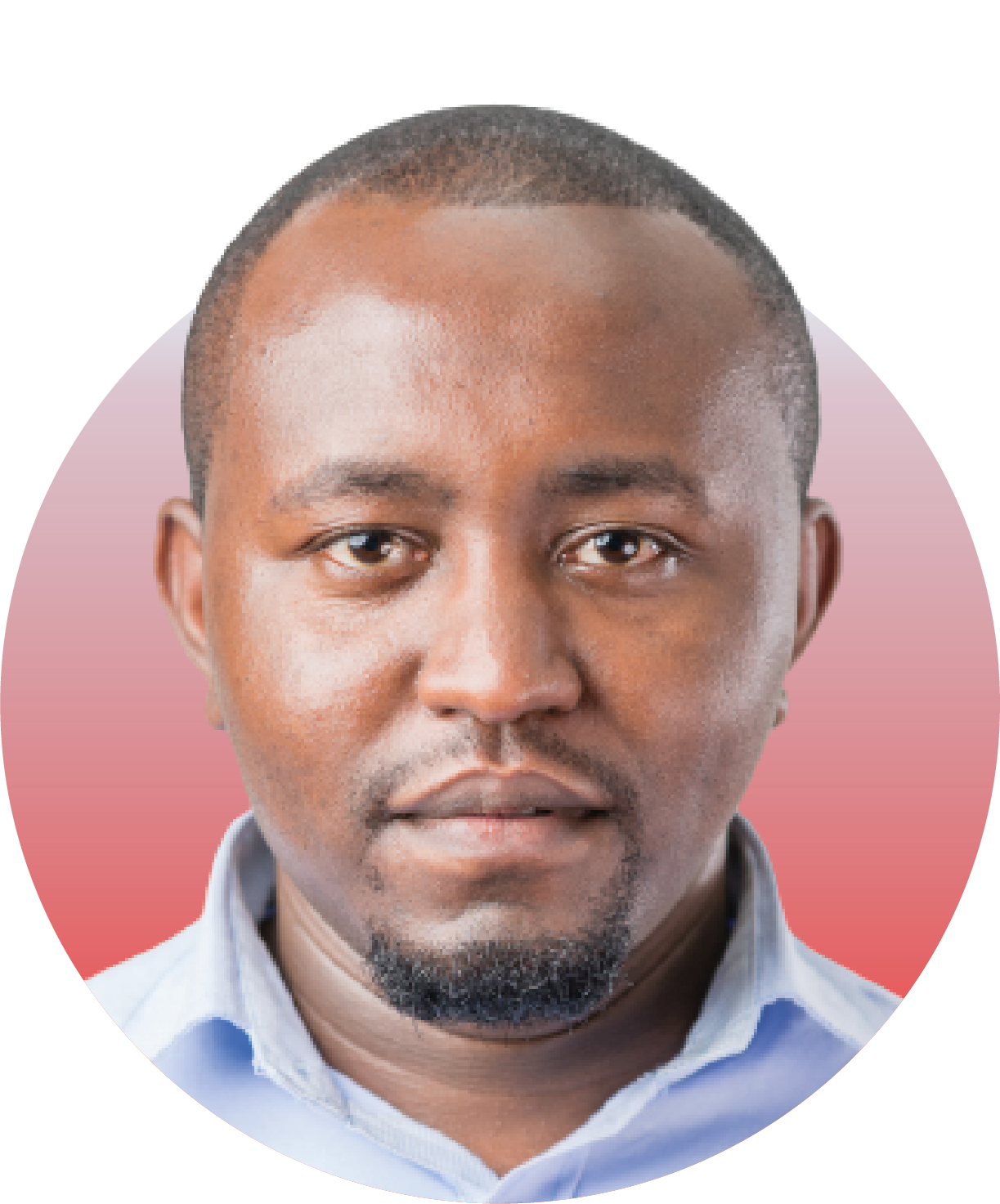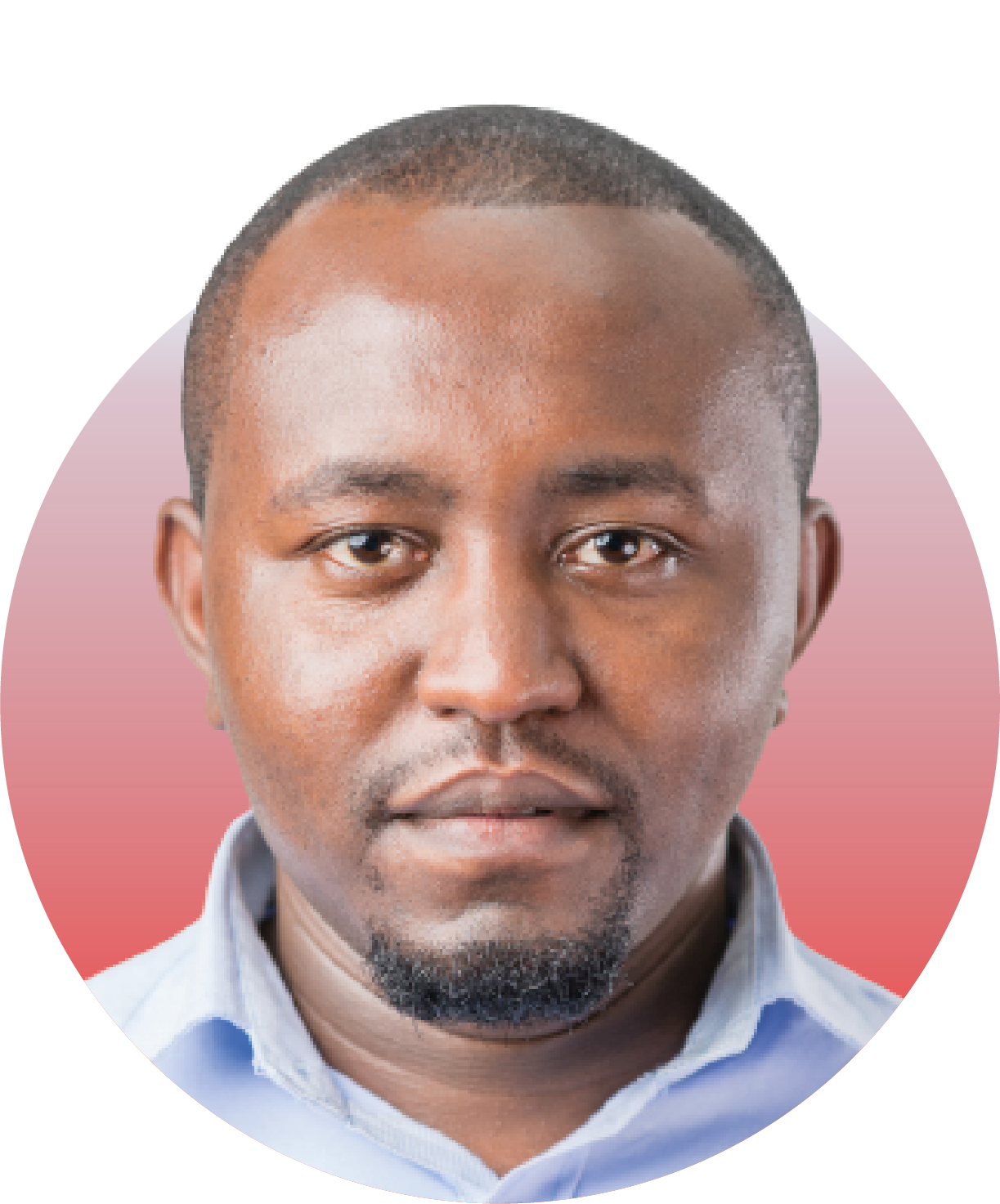 Tolga Uzune

Loomis Sayles Capital Re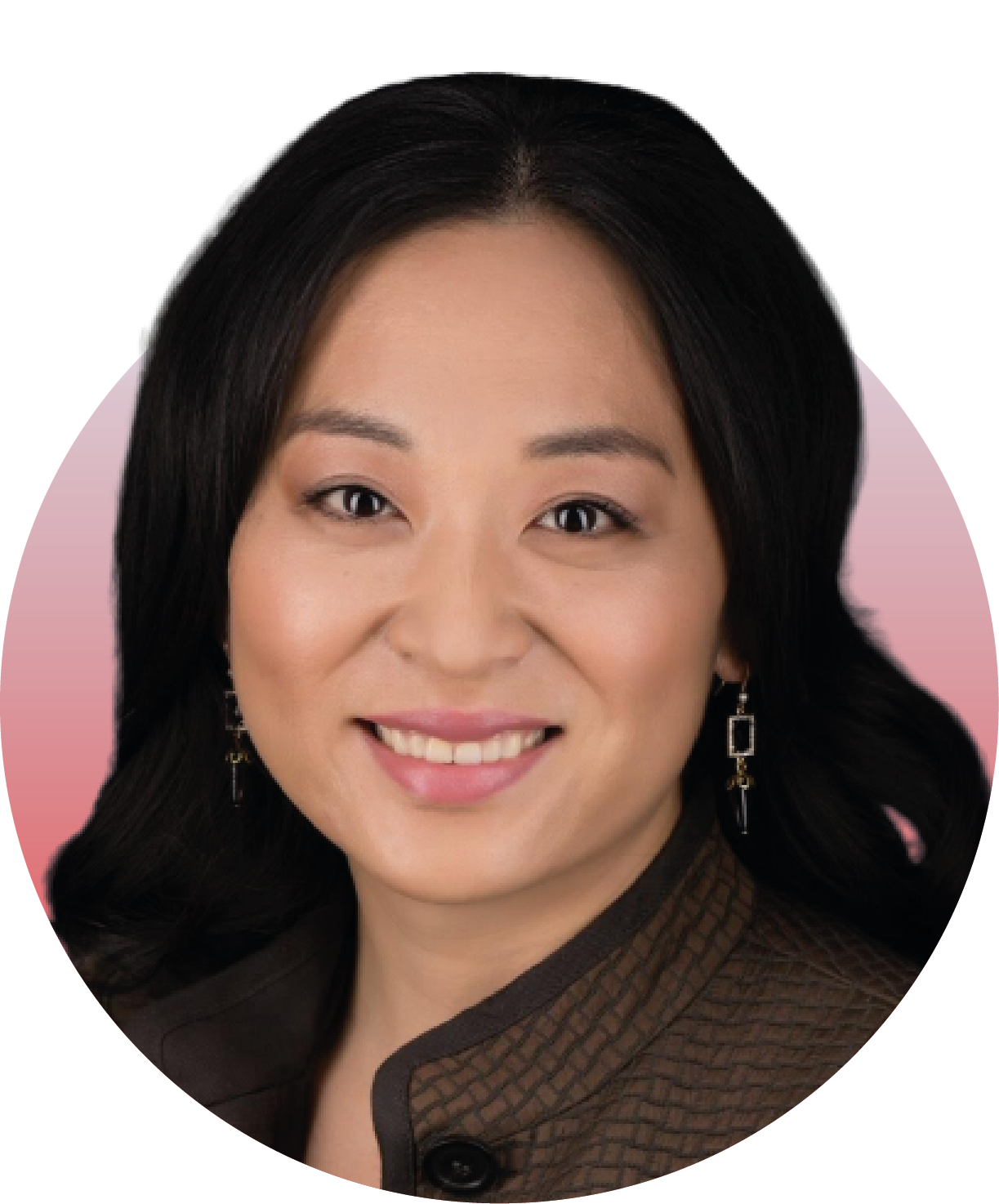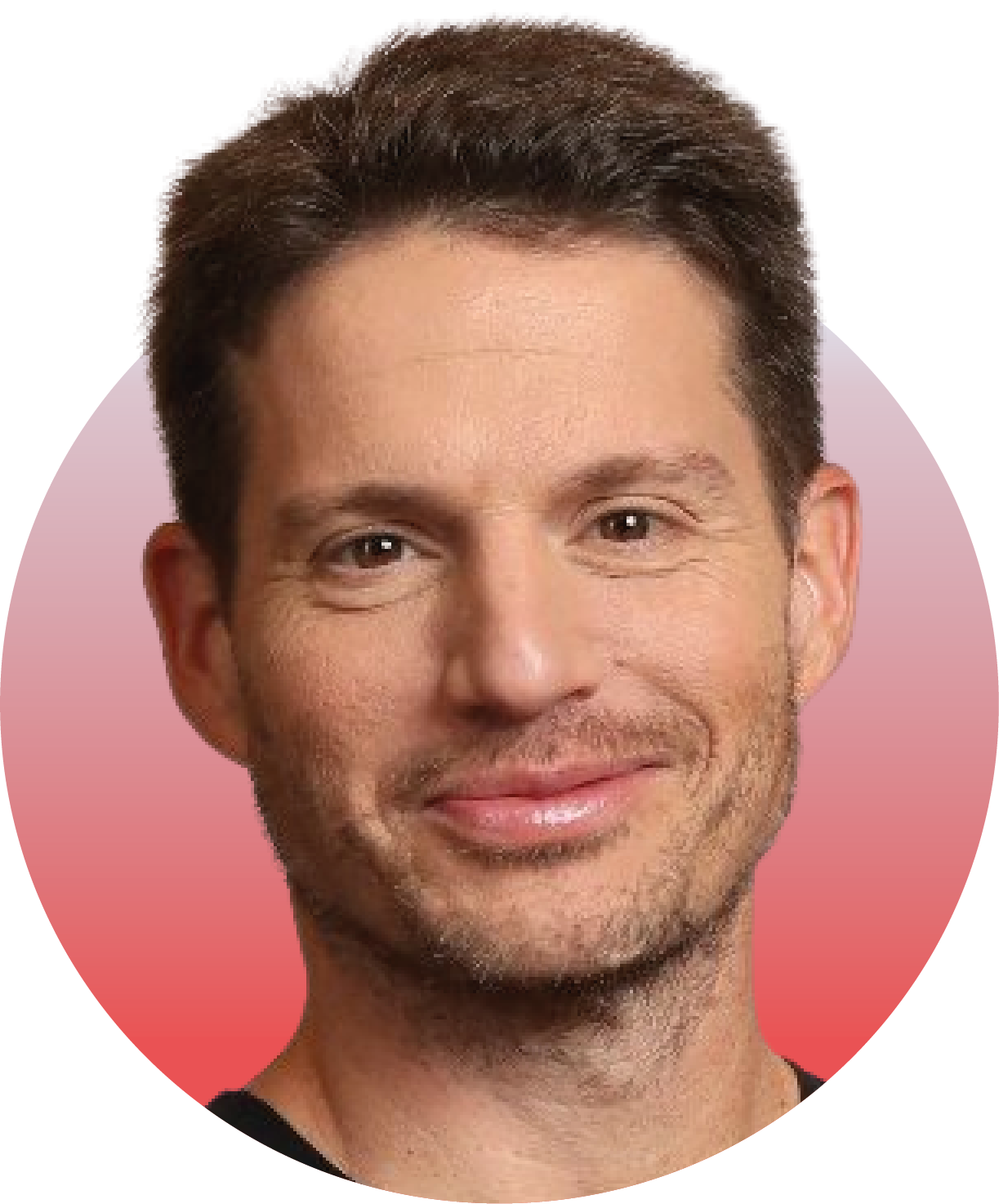 Roy Confino

Lemonade Foundation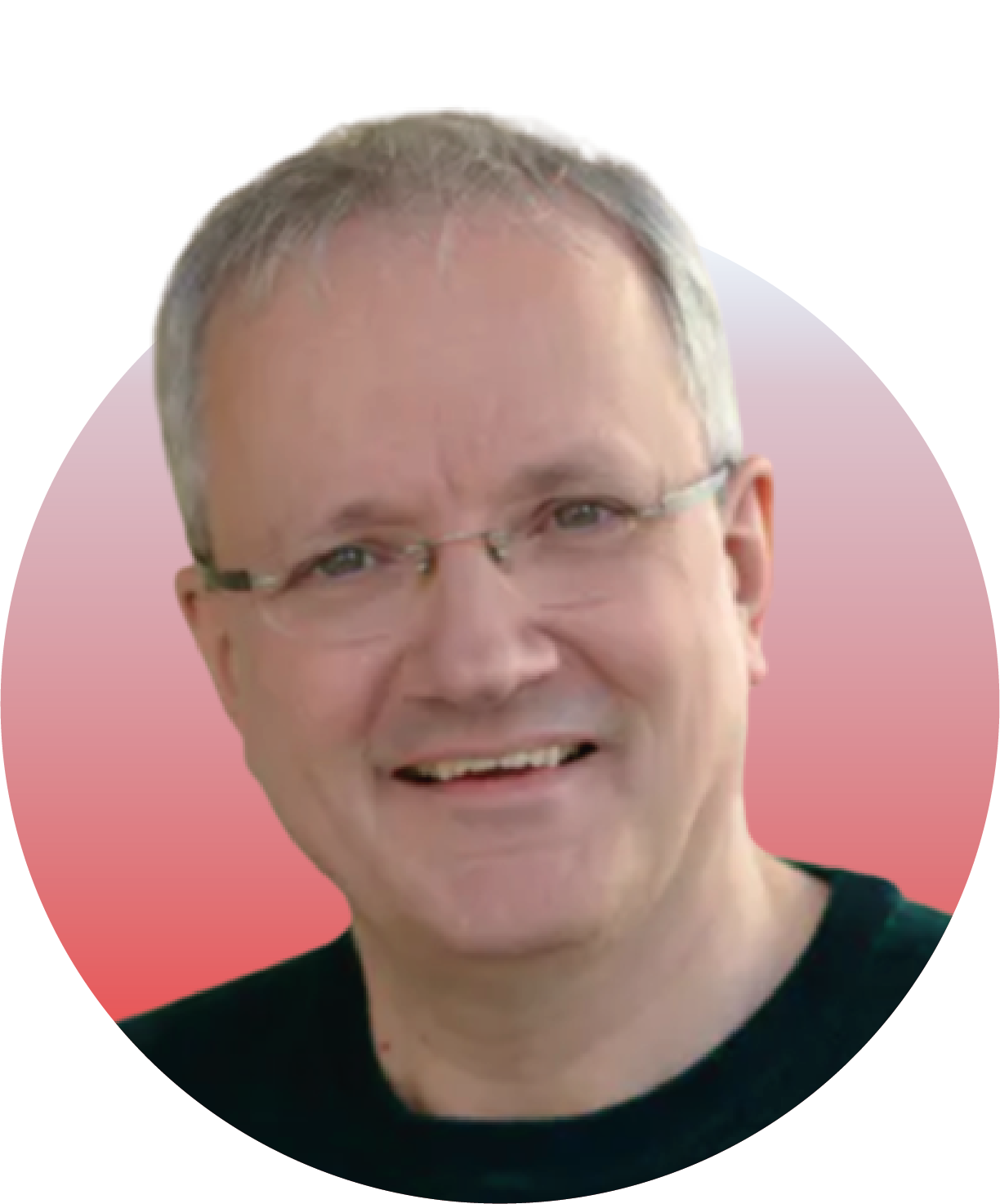 Christoph Mussenbrock

Etherisc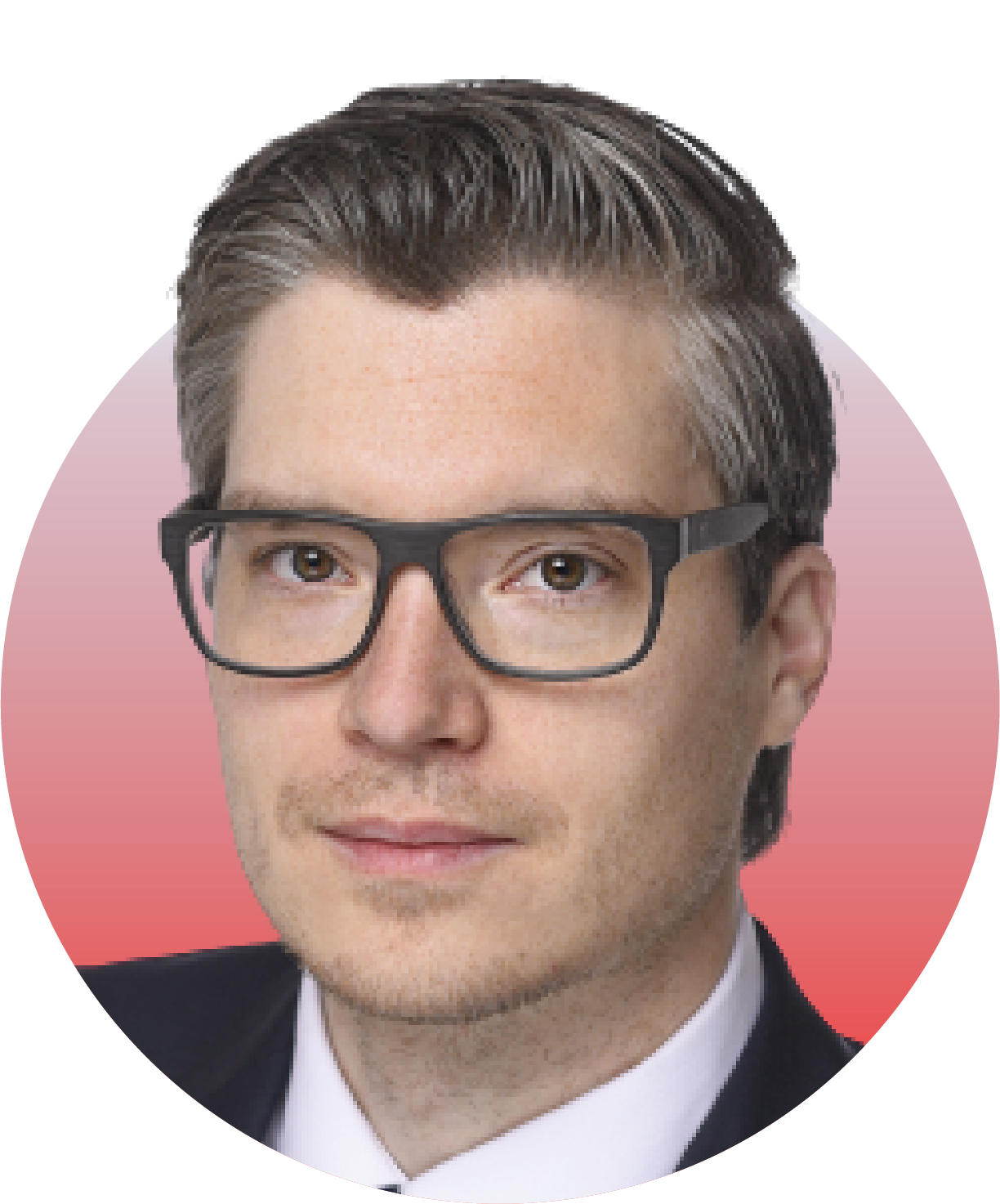 Peter Bärnreuther

Chainproof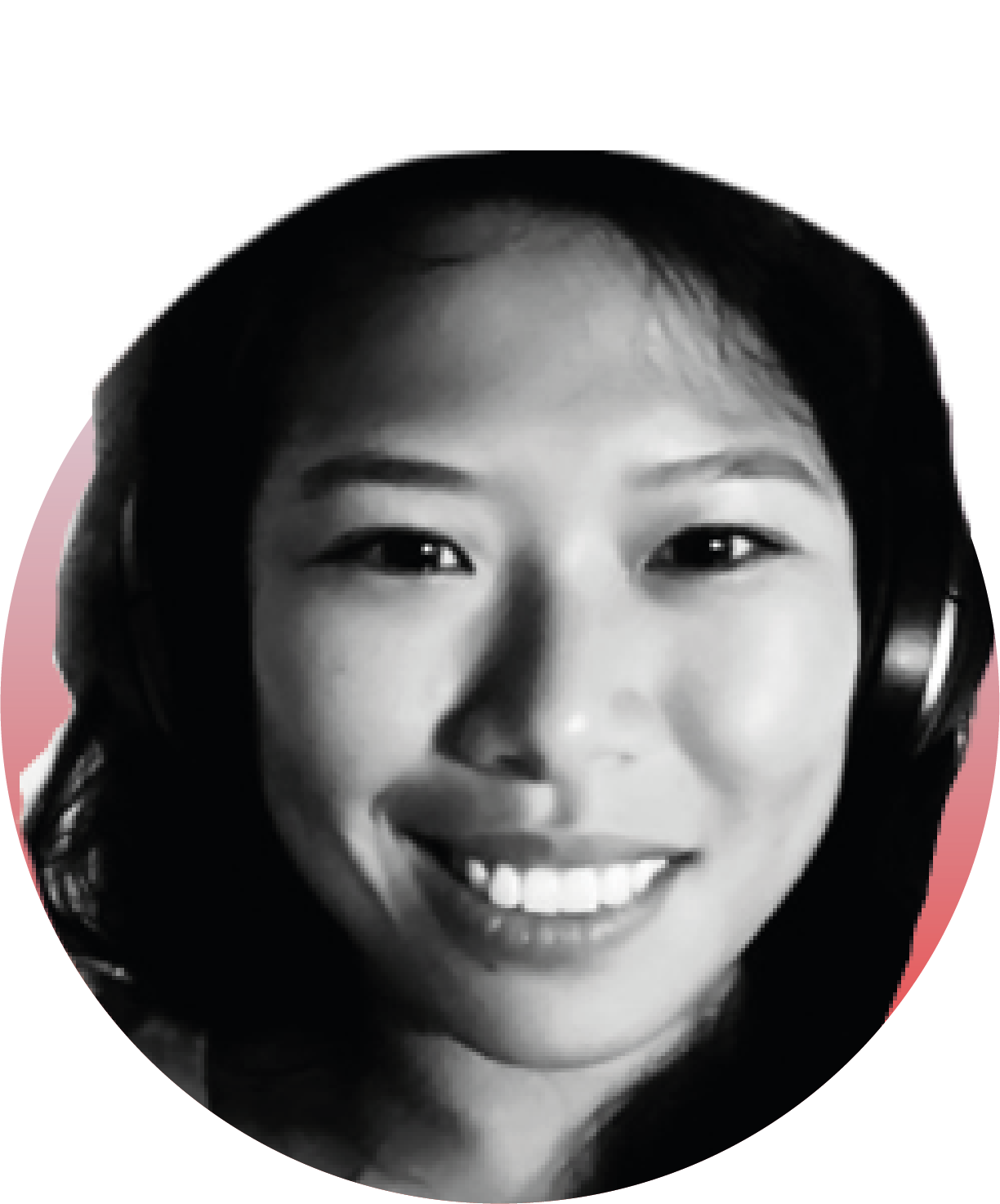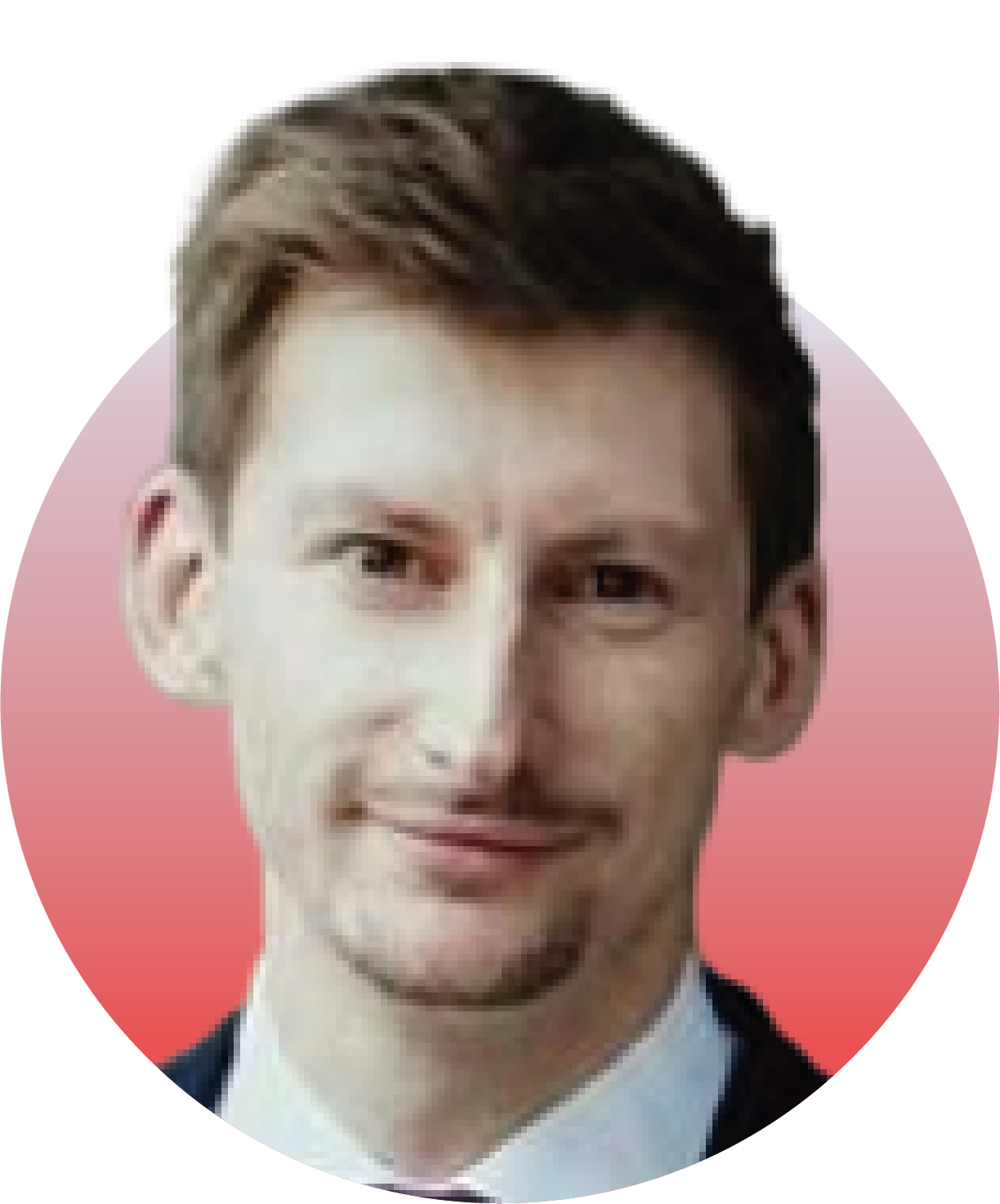 John Fiorelli

Hypernative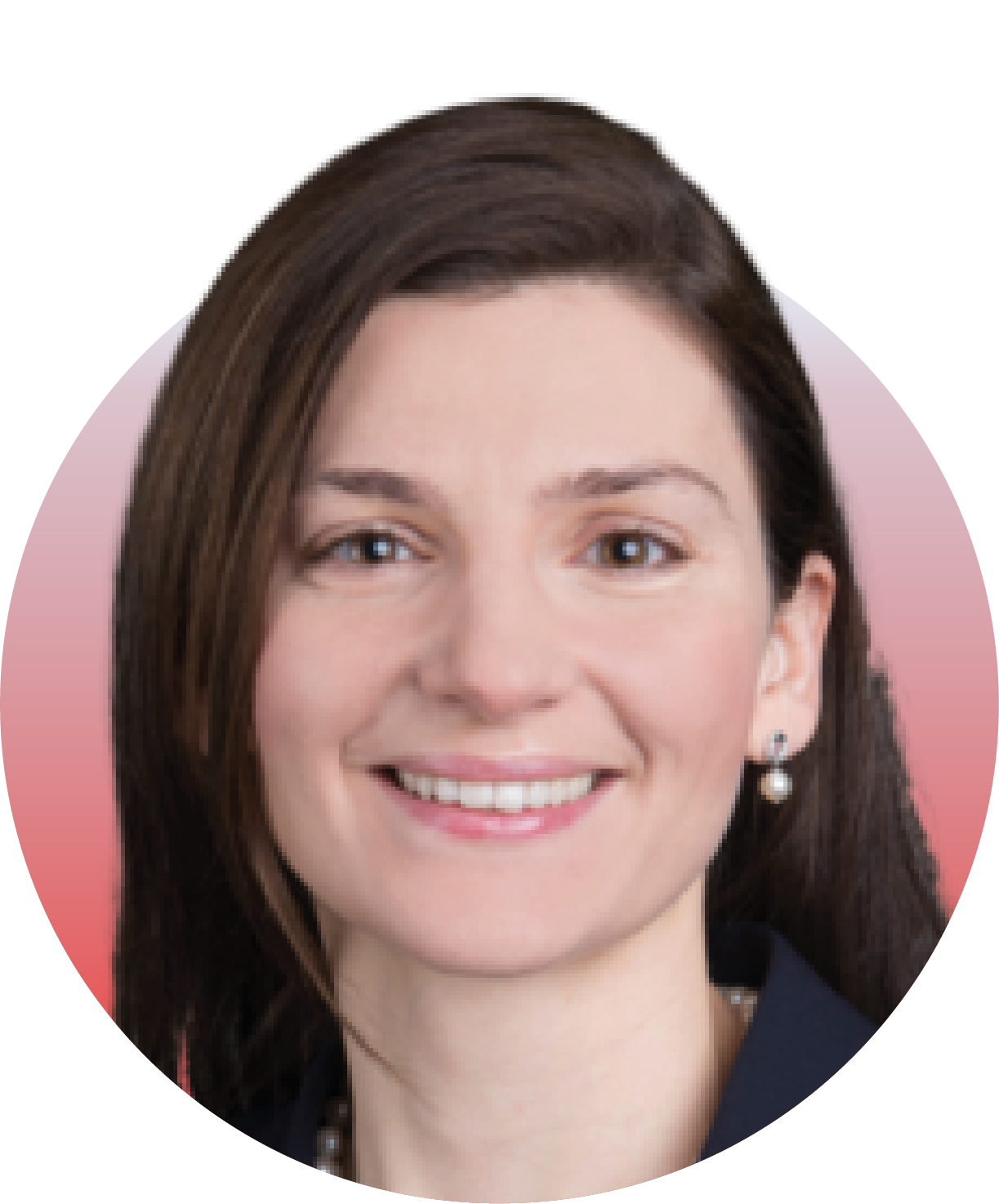 Matthias Nadler

University of Basel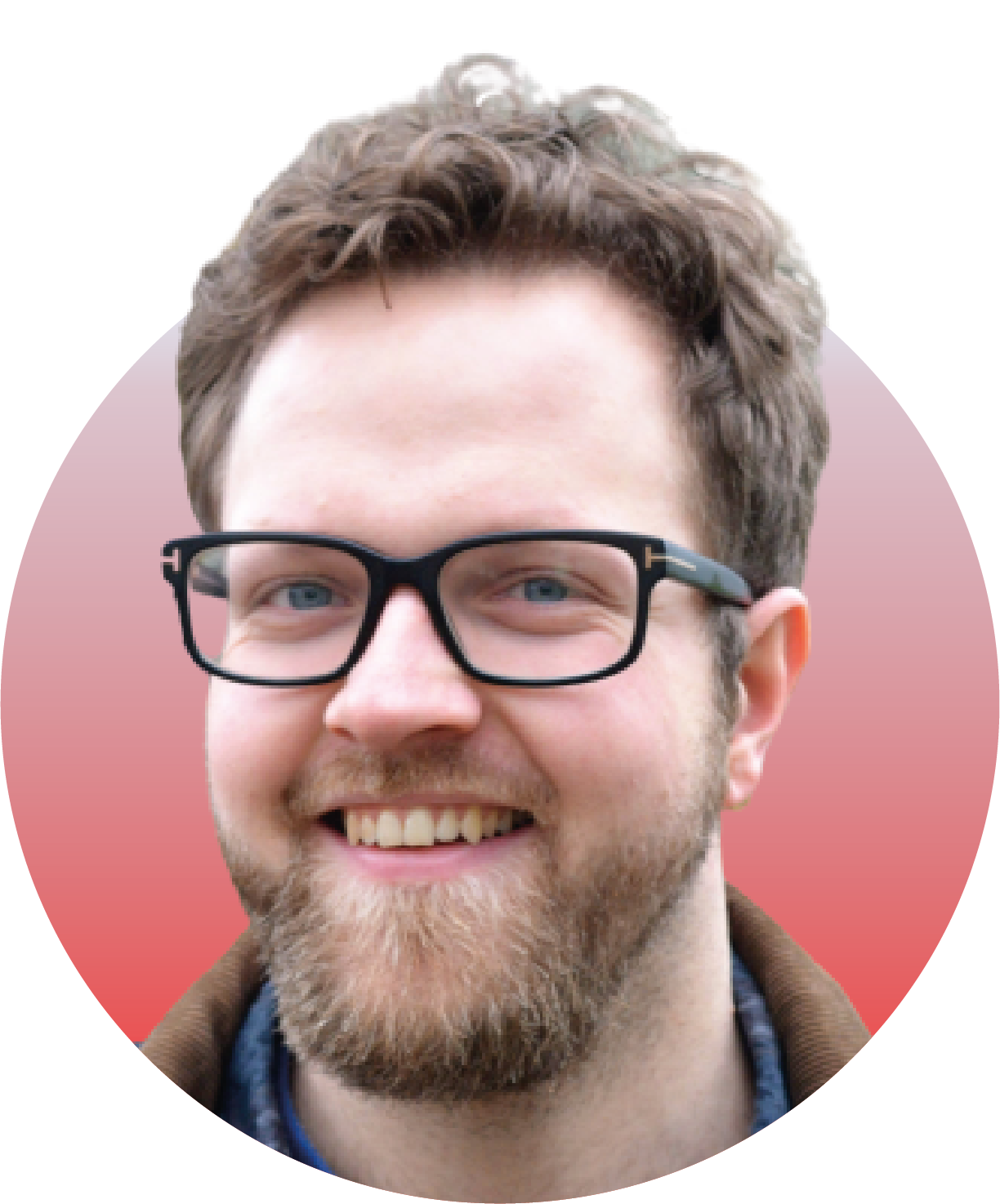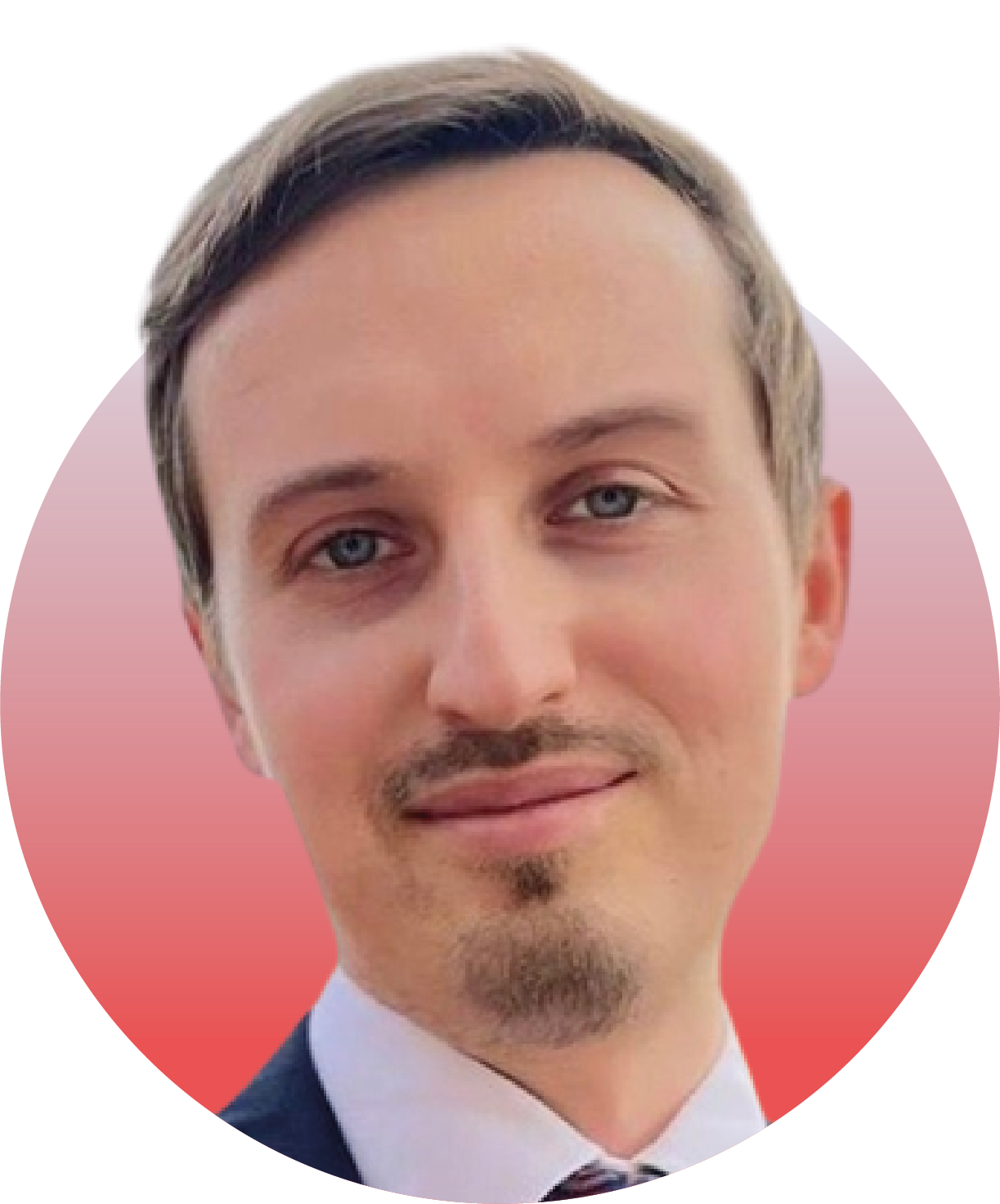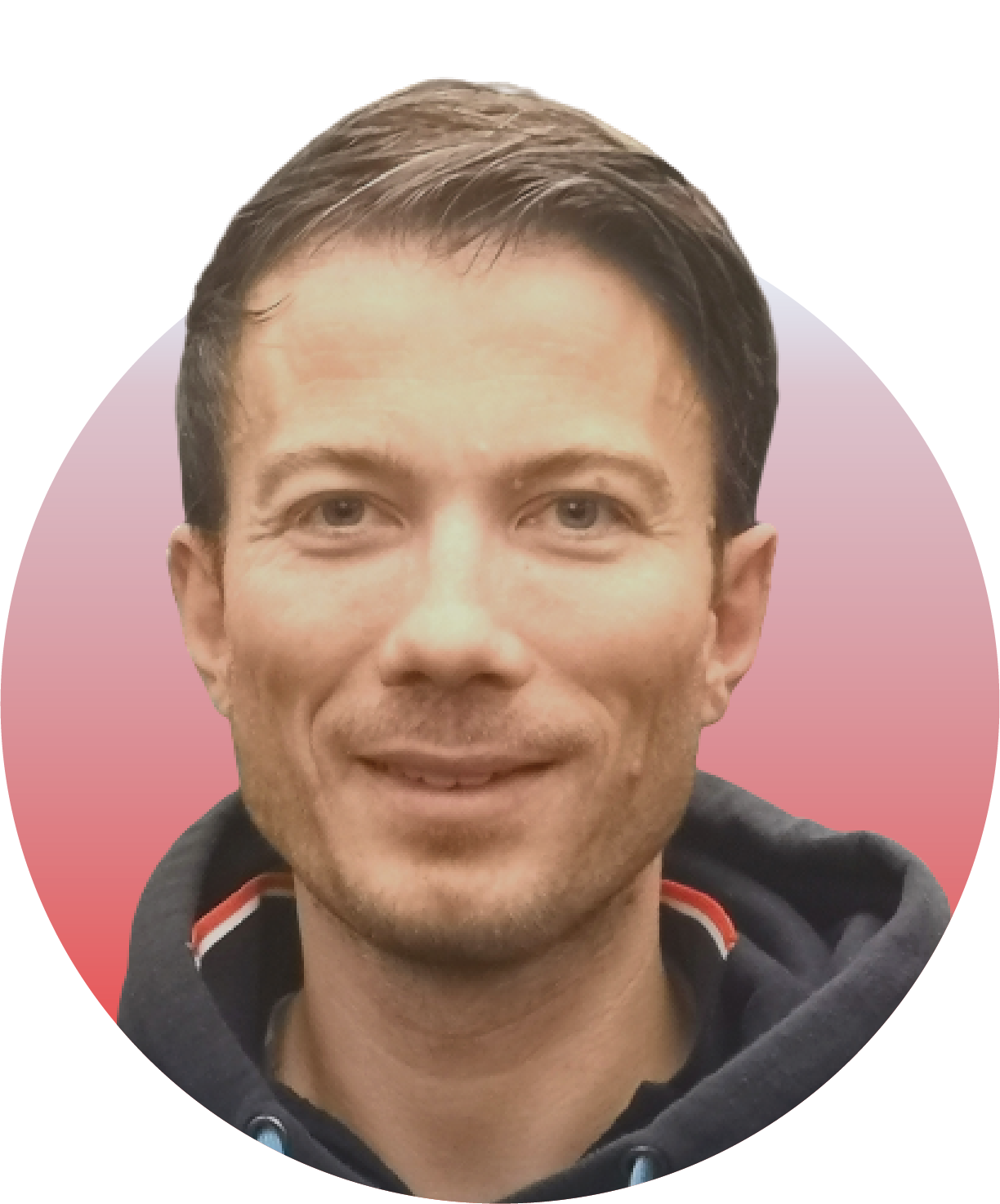 Valerio Alfio Fichera

Co-Author of EIP-7265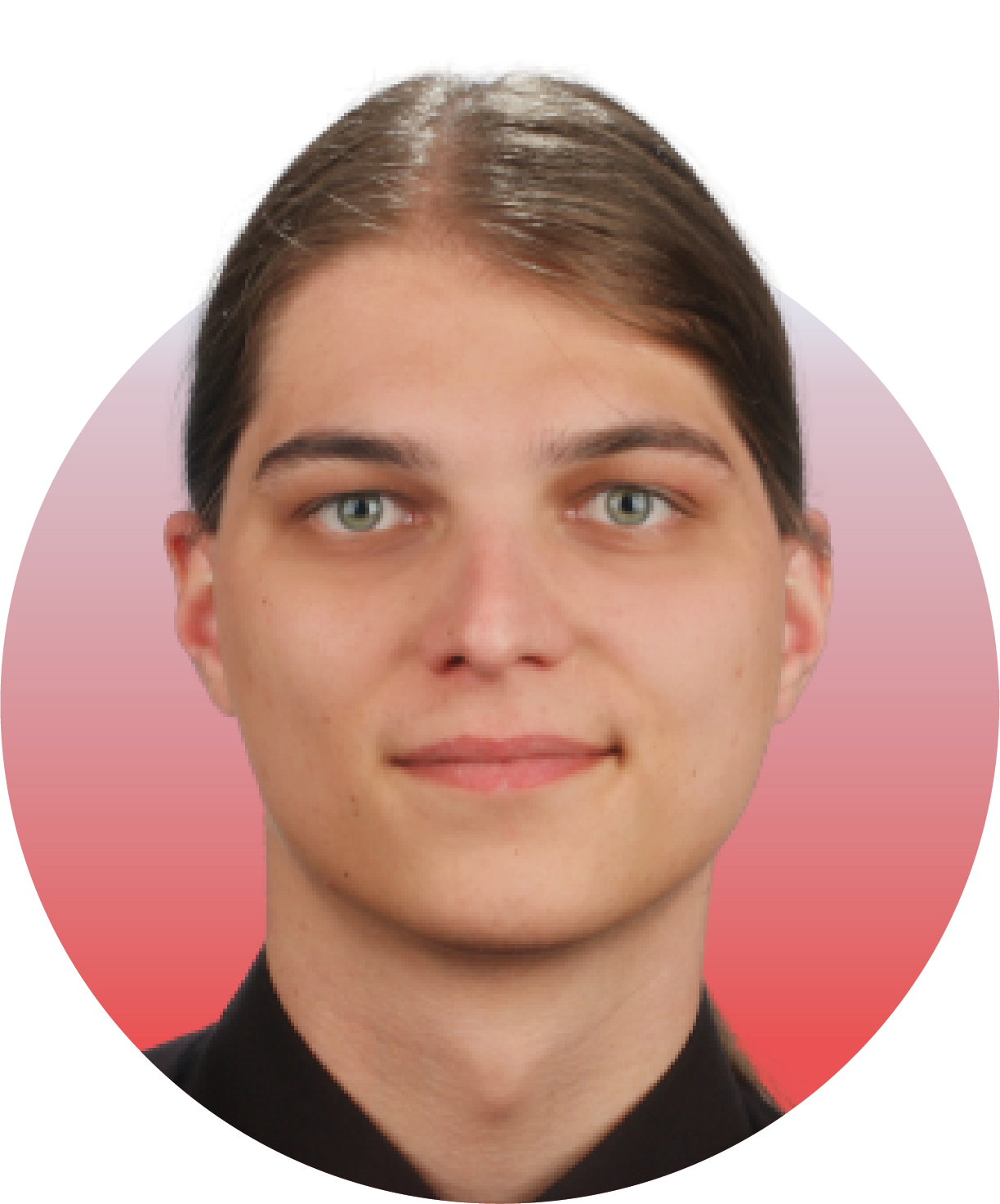 Maximilian Sourisseau

HBA Consulting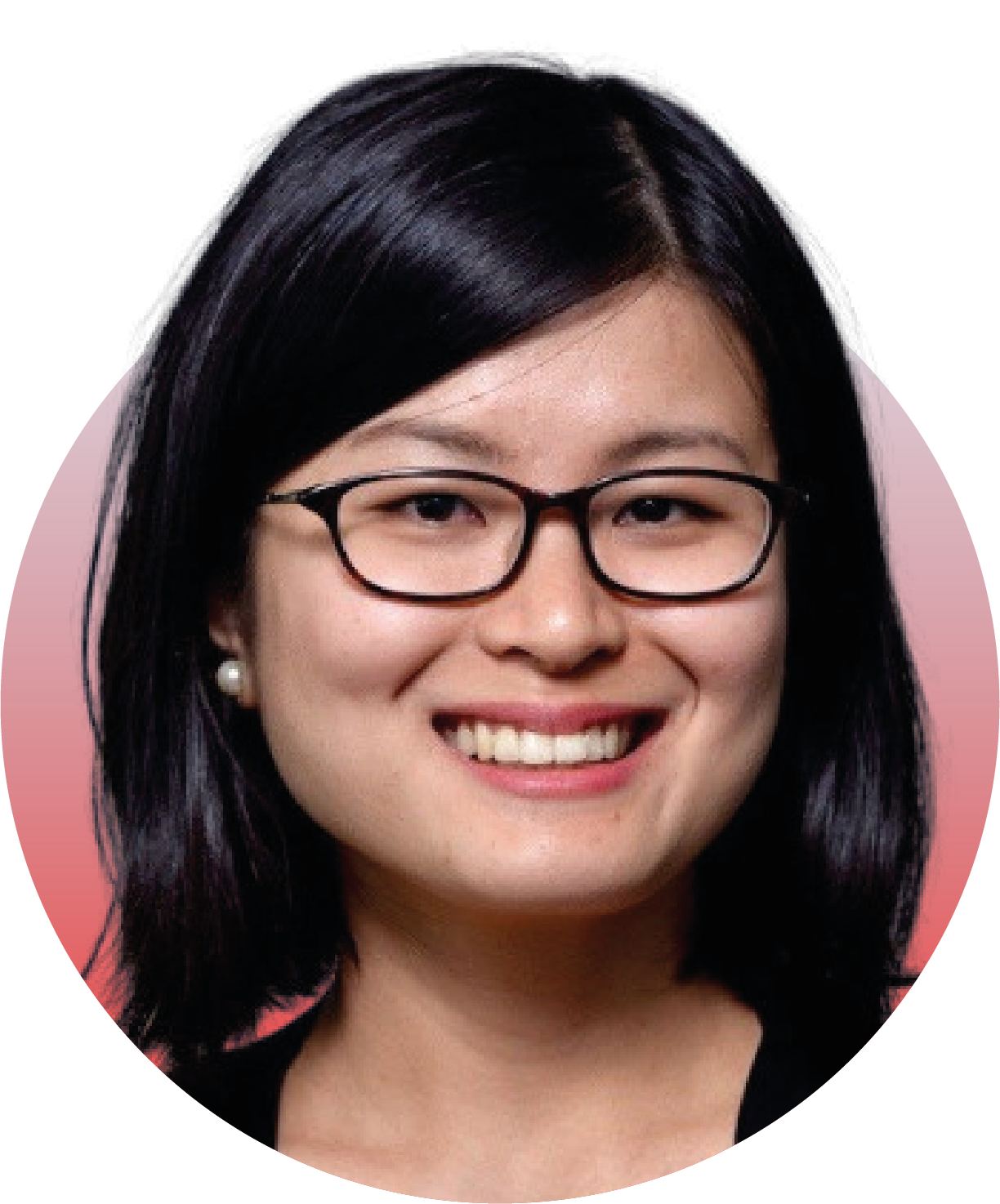 Hui Linn Chiew

Etherisc Impact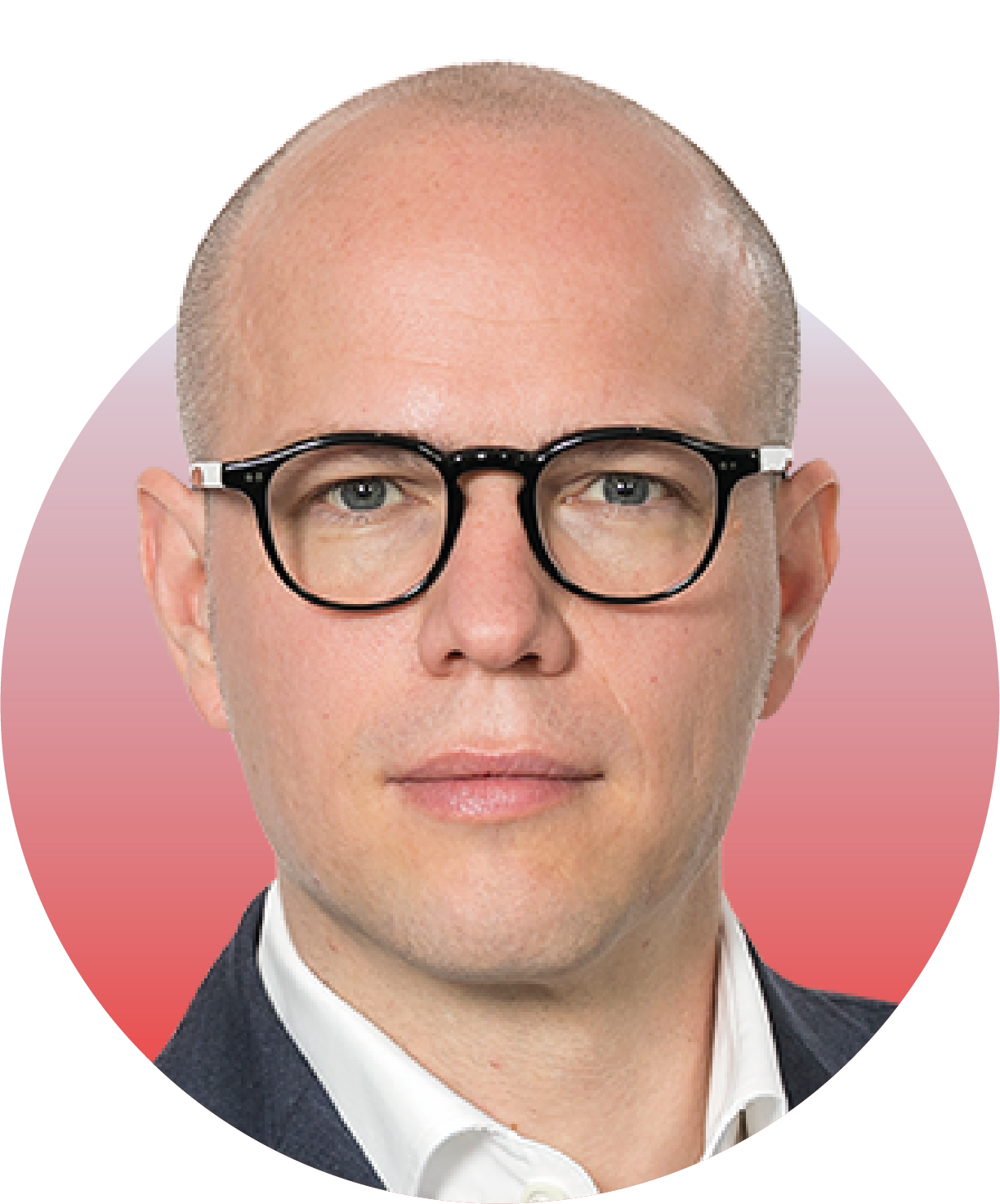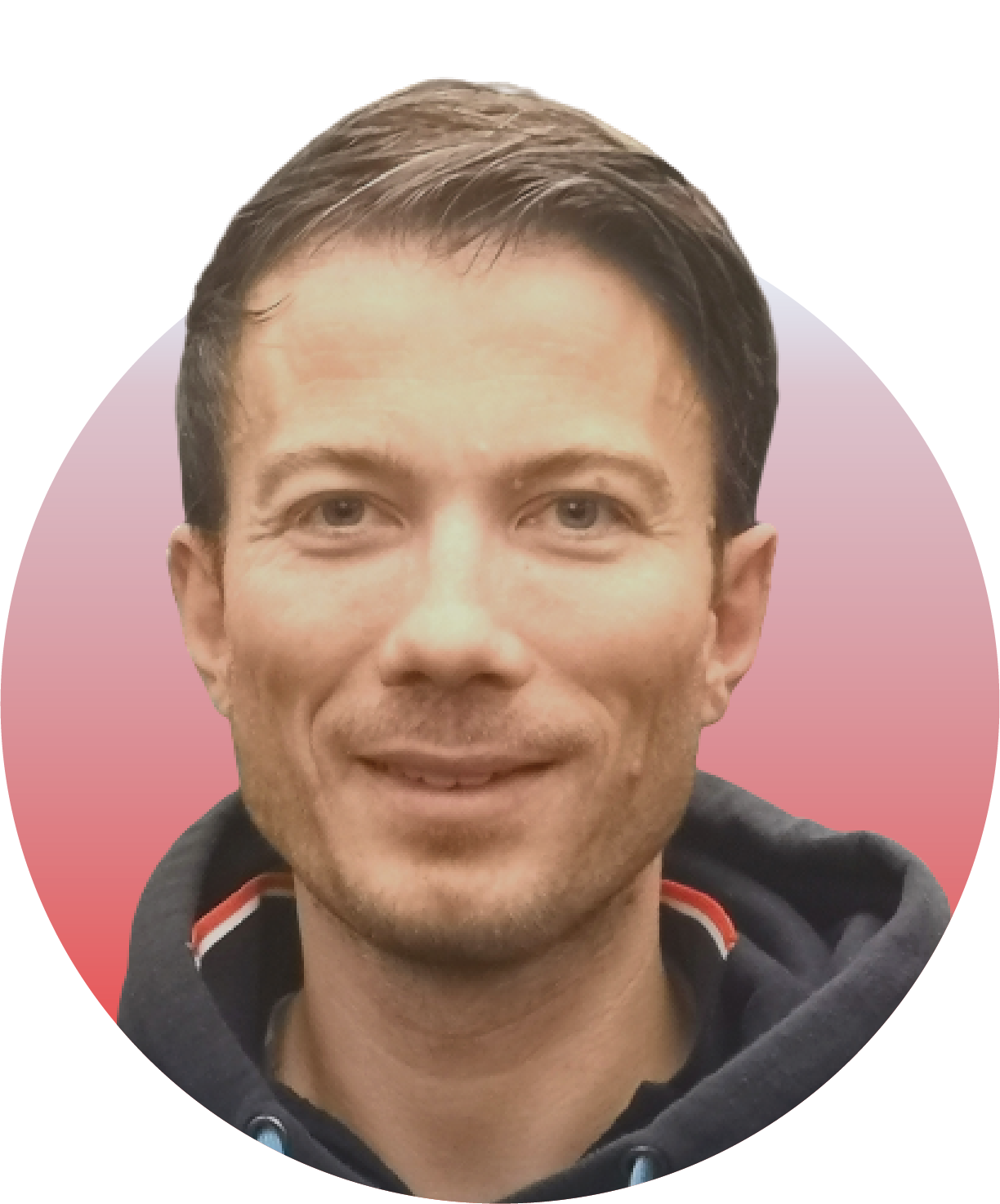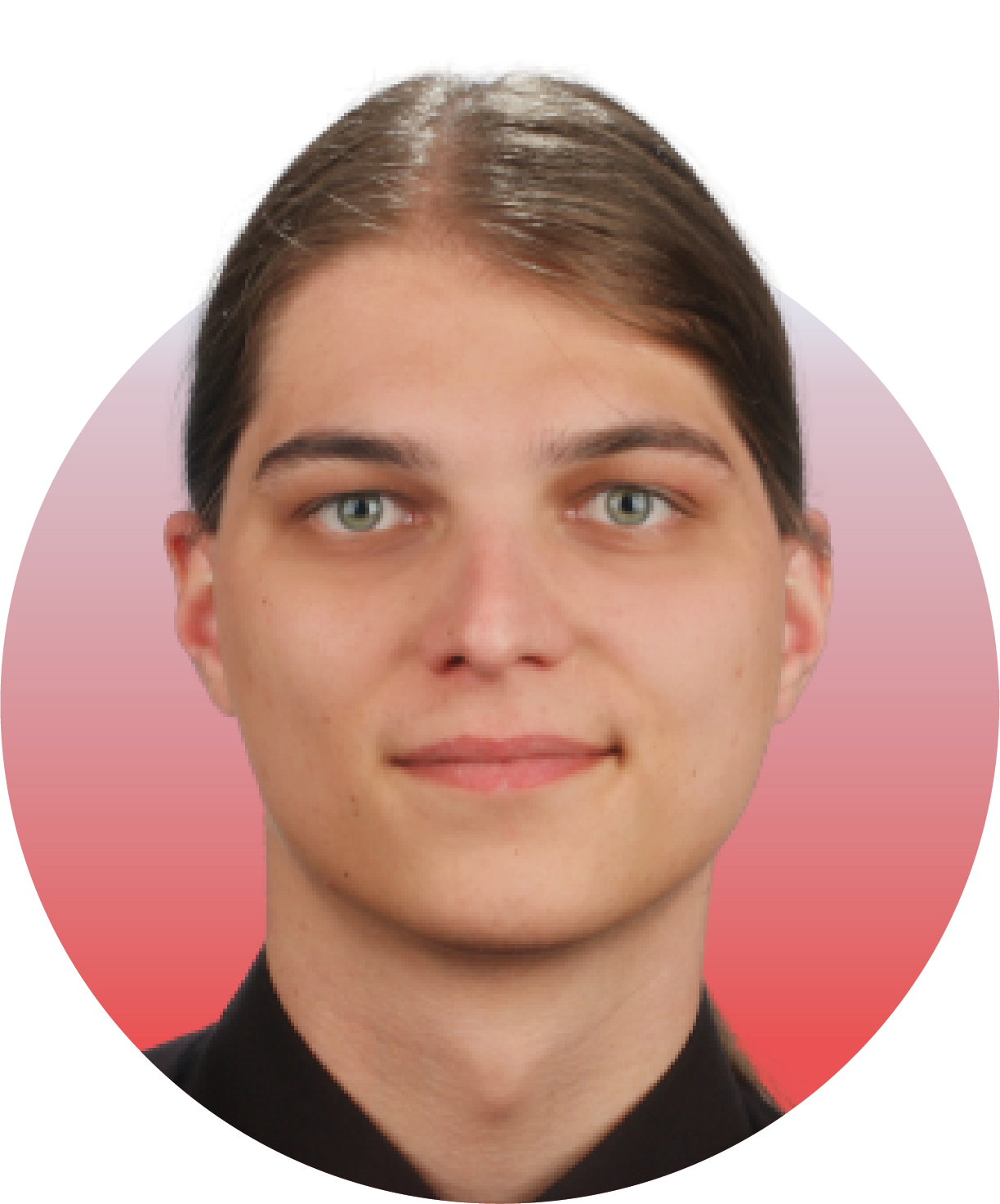 Antonio Bartulovic

Lionscraft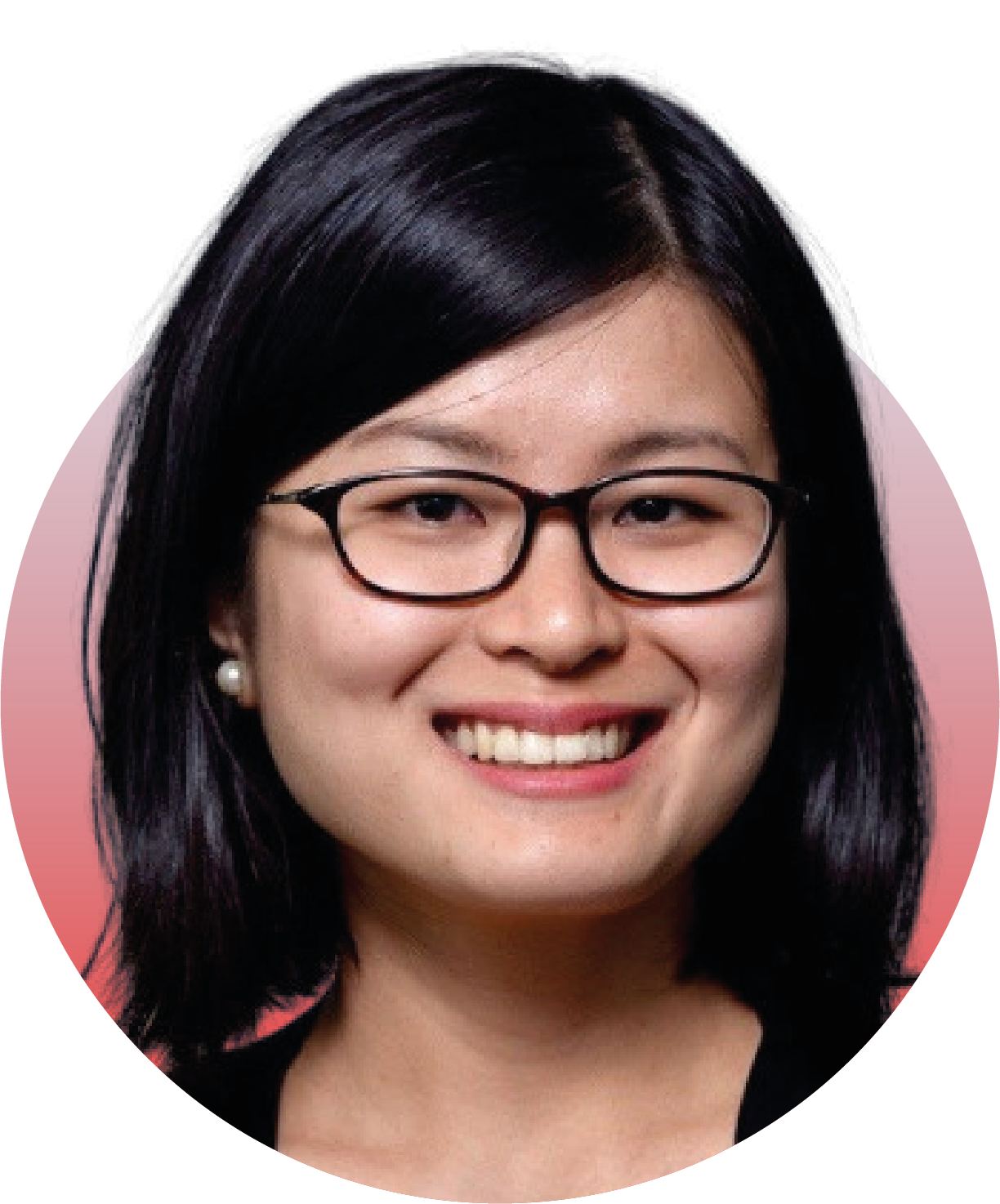 Hui Linn Chiew

Etherisc Impact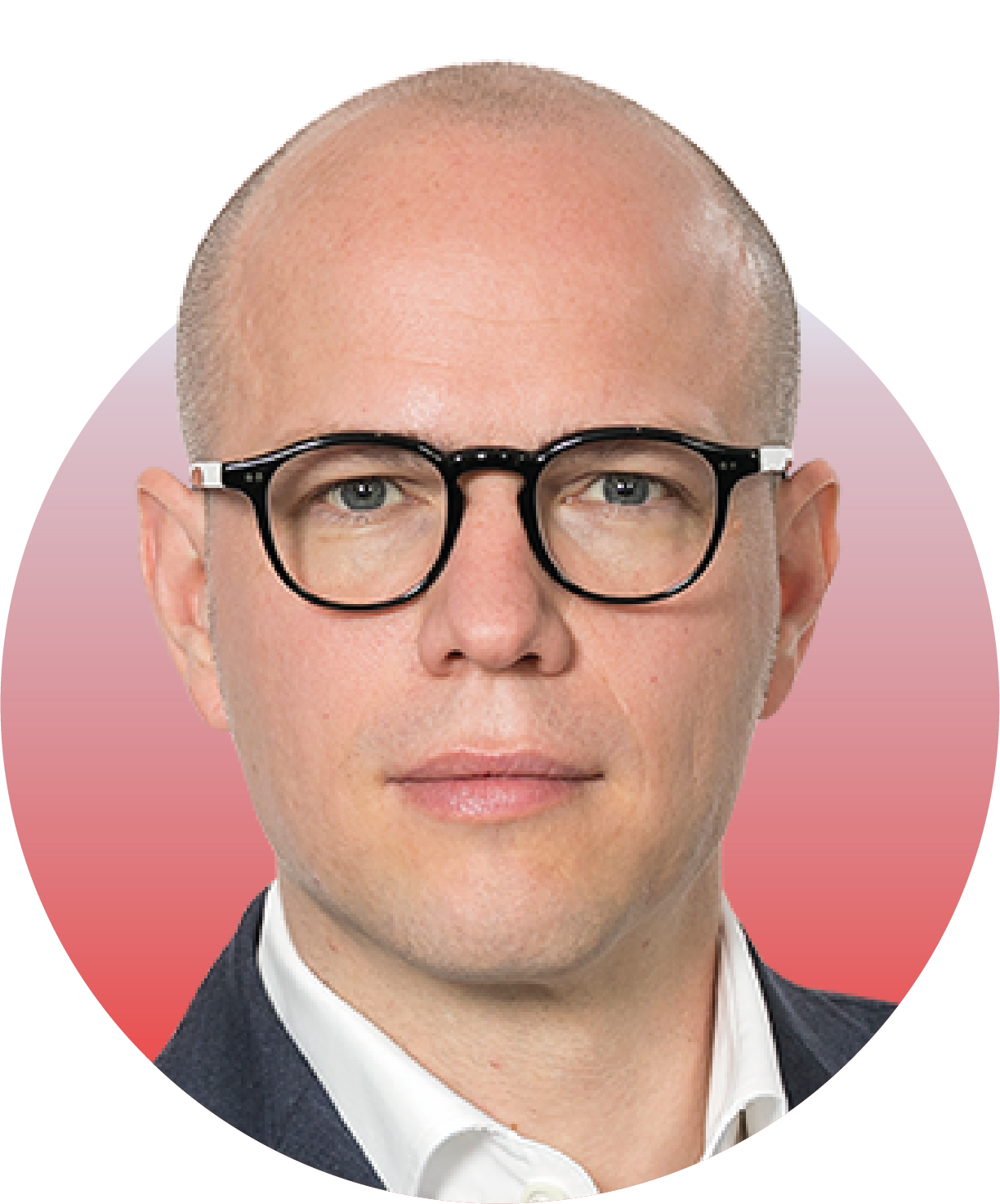 VENUE
KoLounge Levent
Esentepe Mah. Talatpaşa Cad. No: 5
(Harman Sok. Girişi) Şişli
İstanbul 🇹🇷