Decentralized
Insurance
Conference
The leading decentralized insurance event
D1Conf is the premier event that brings together the decentralized insurance community, insurtech innovators, and traditional insurance companies who are focused on redefining the possibilities within the industry.
The event's main objective is to connect a range of industry leaders who are active in the decentralized insurance community with those from traditional insurance companies and others interested in learning more about fair access to on-chain coverage. By creating a space for insurance professionals to collaborate, our community can participate in a forum where on-chain use cases for coverage, innovation in product development, and the role of regulation in blockchain markets can be explored in depth.
Etherisc and Nexus Mutual hosted D1Conf in Amsterdam on April 21, 2022, during Devconnect, a week-long in-person gathering for the Ethereum community to join in conversation and learn from one another. The D1Conf and Devconnect events brought a rare opportunity to build connections with leaders of the community of insurtech startups, developers, actuaries, risk managers, marketers, and distributors, as well as existing insurance technology providers and regulators.
Real world risks and emerging markets
Understanding inclusive insurance clients
Asier Achutegui
Microinsurance Network
Blockchain based Microinsurance for Good:
Application in Sub Saharan Africa
Benson Njuguna
Acre Africa
What is the context of Agricultural Insurance?
Elise Lee
Pula
Using blockchain and insurance to mitigate climate risk
Roy Confino
Lemonade Foundation
Nexus V2: Creating an on-chain marketplace for risk
Hugh Karp
Nexus Mutual
On-chain Economic infrastructure
Etherisc GIF and staking as a fundamental building block for insurance
Christoph Mussenbrock
Etherisc
A dinosaur's approach to blockchain related risks
Peter Bärnreuther
Munich Re
Dividing and share risk
Adi Hussein + Antonio Bartulovic
A43
The role of decentralized validation in Parametric Insurance
Andra Maute
Chainlink
Investing the Float in DeFi
Reinis Melbardis
Nexus Mutual
Safeguarding crypto assets – opportunities for insurers
Arturs Kokins
Capco
From travel to energy – use cases for parametric, decentralized insurance
Martin Baier
InsureBlox
Blocksurance: Peer to Peer Tontine – An Ethereum based community fund
Maximilian Sourisseau
HBA Consulting
Insurance Regulations in a Time of Transformation
Hui Lin Chiew
Access to Insurance Initiative
What role can insurance regulation play for massive adoption (fireside chat)
Hui Lin Chiew
Access to Insurance Initiative
Timo Bernau
GSK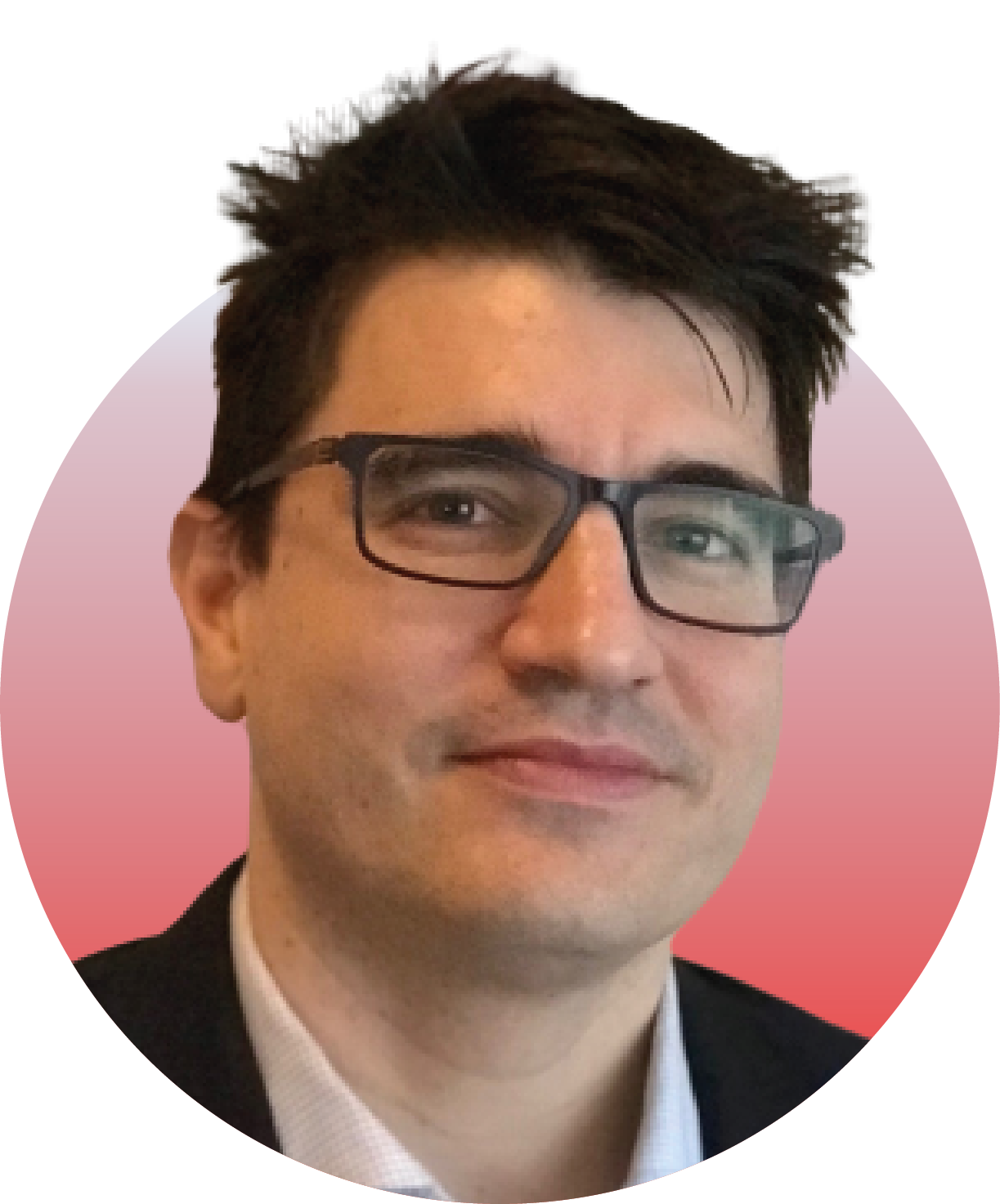 Asier Achutegui

Microinsurance Network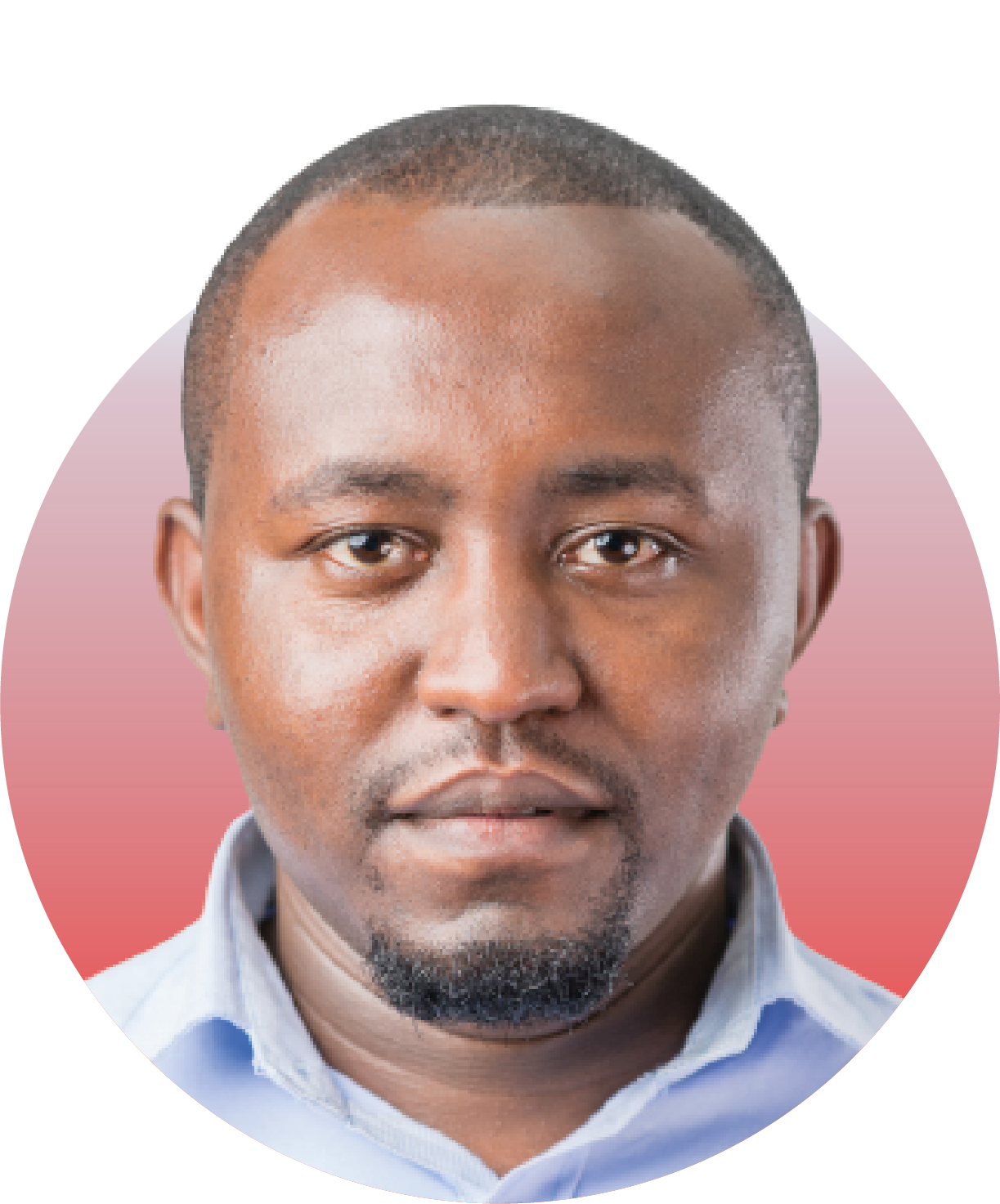 Benson Njuguna

Acre Africa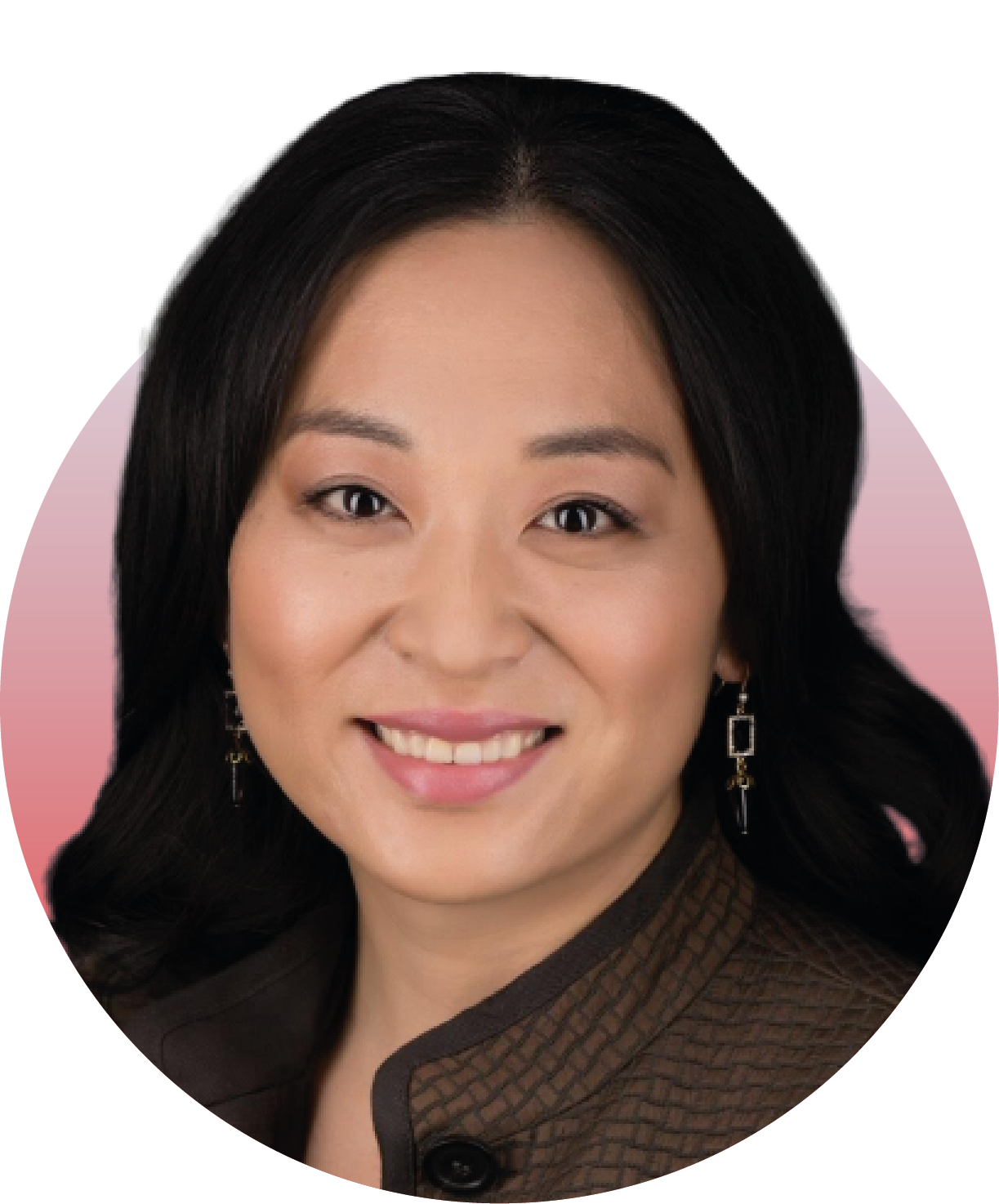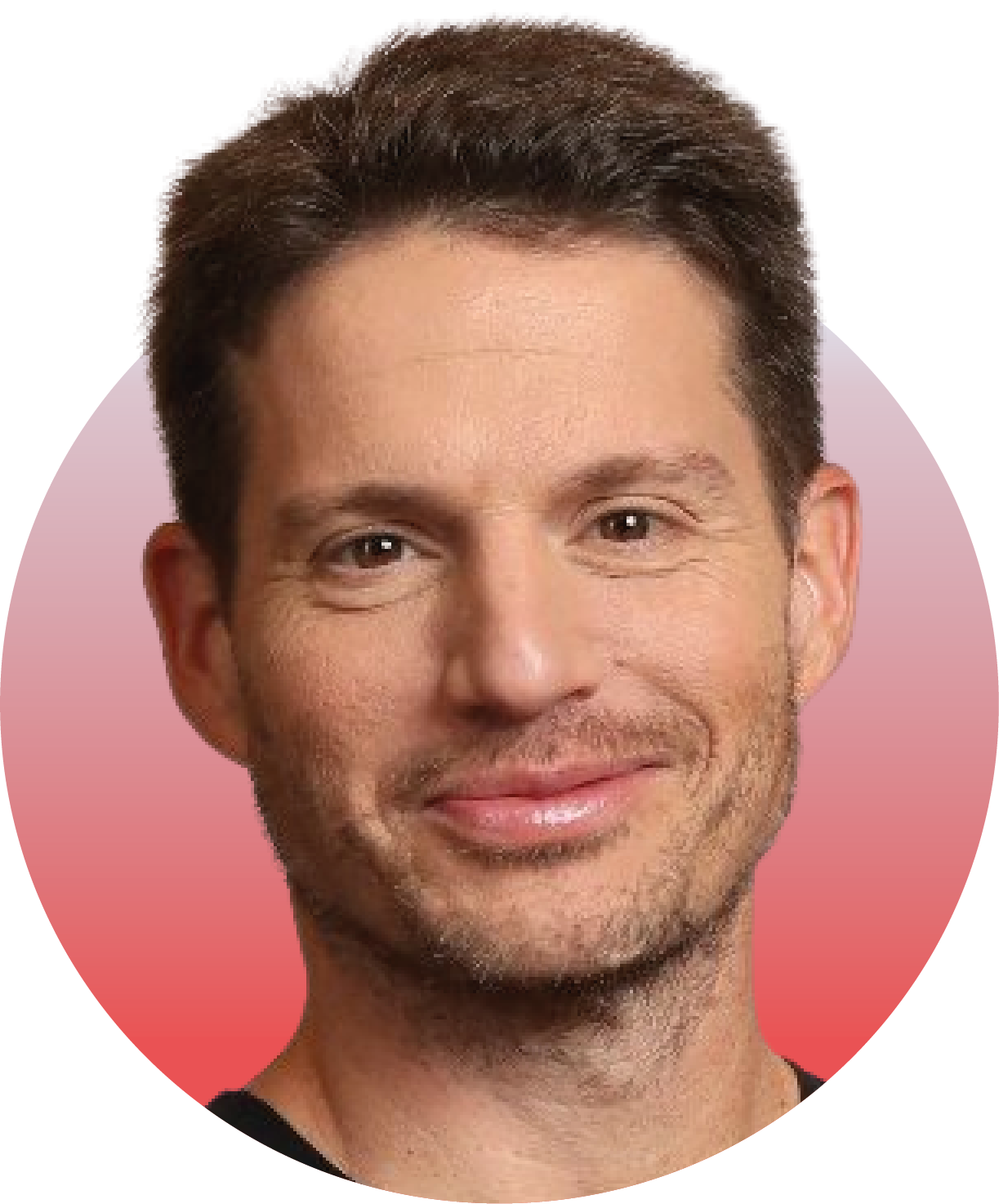 Roy Confino

Lemonade Foundation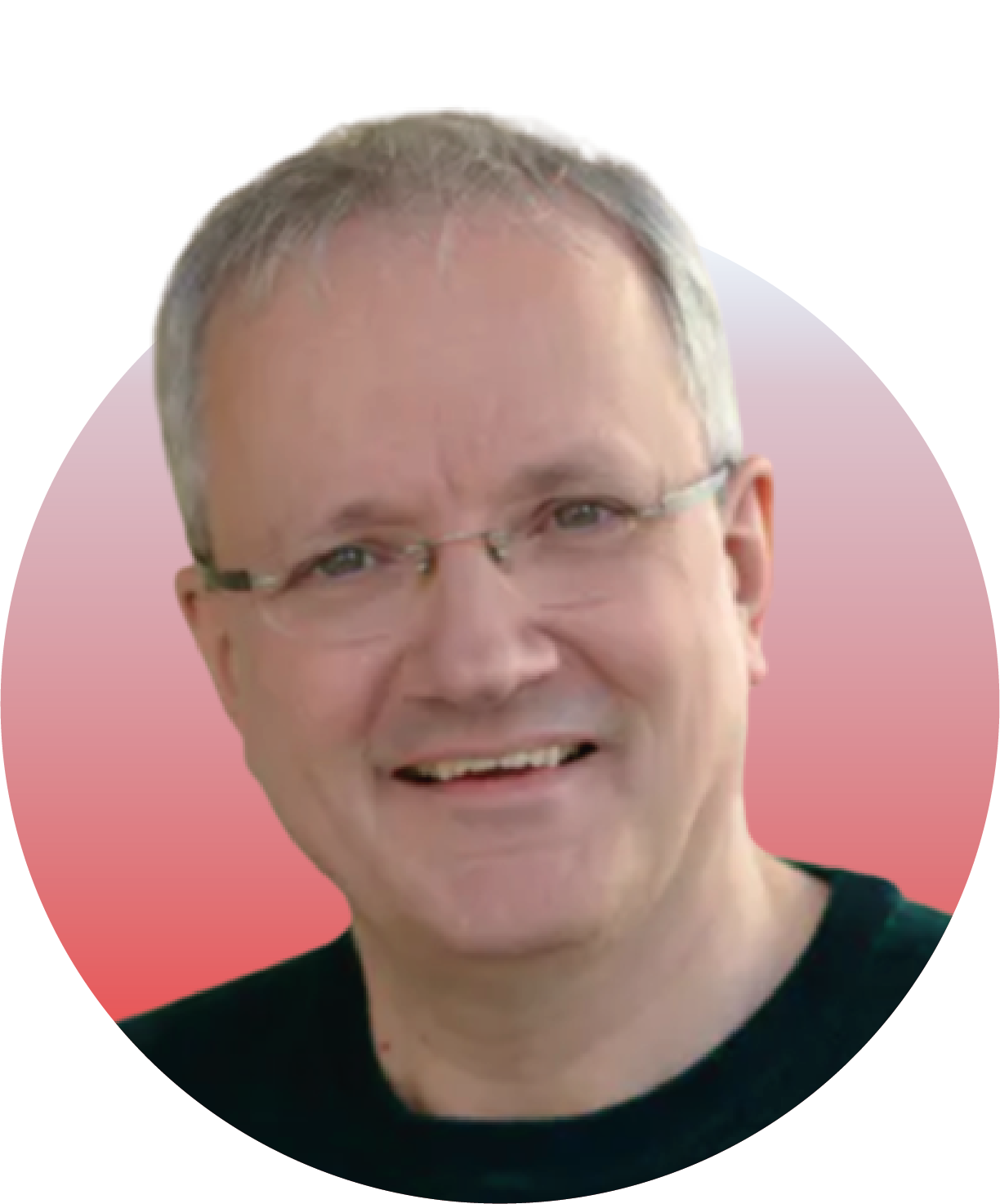 Christoph Mussenbrock

Etherisc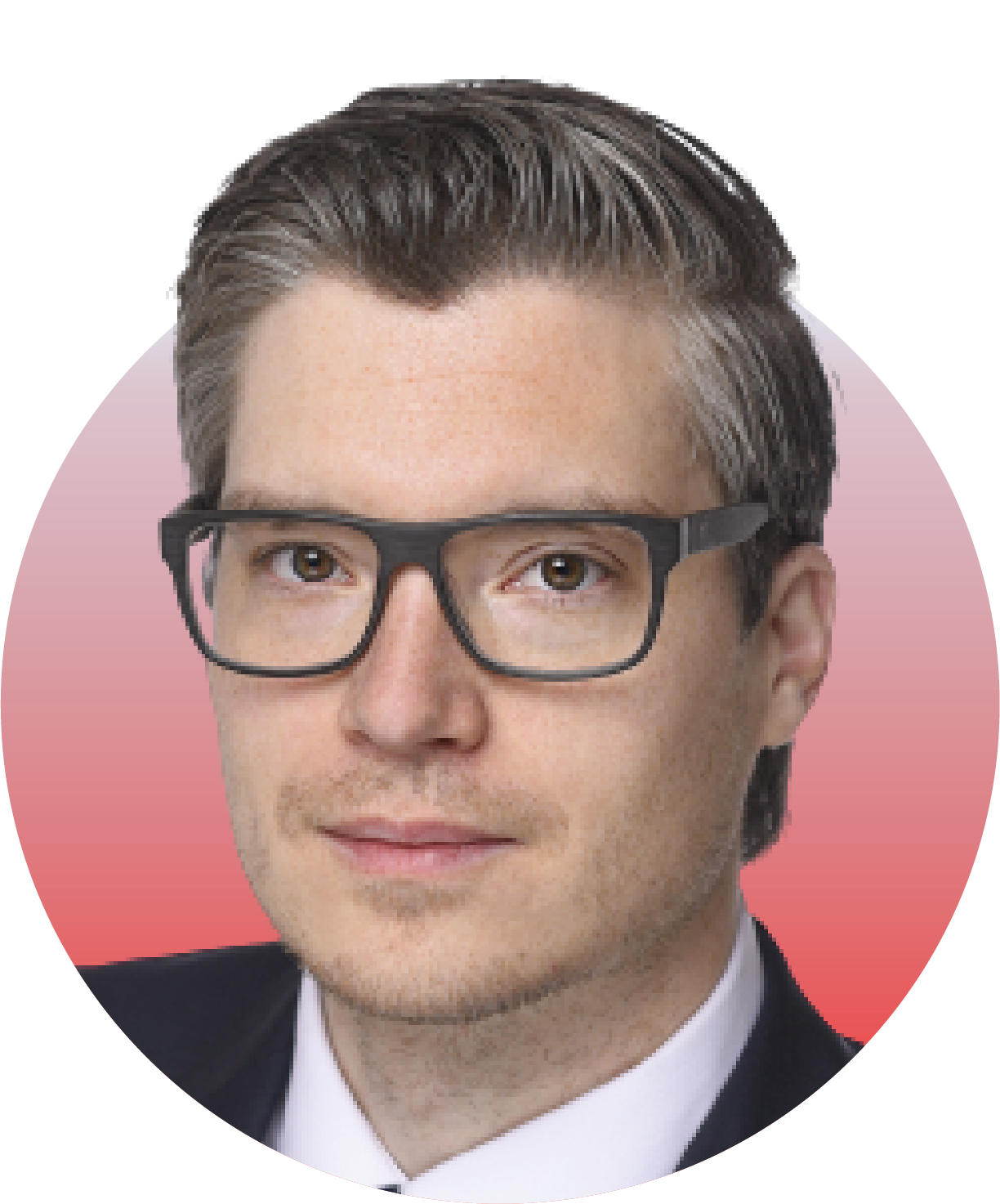 Peter Bärnreuther

Munich Re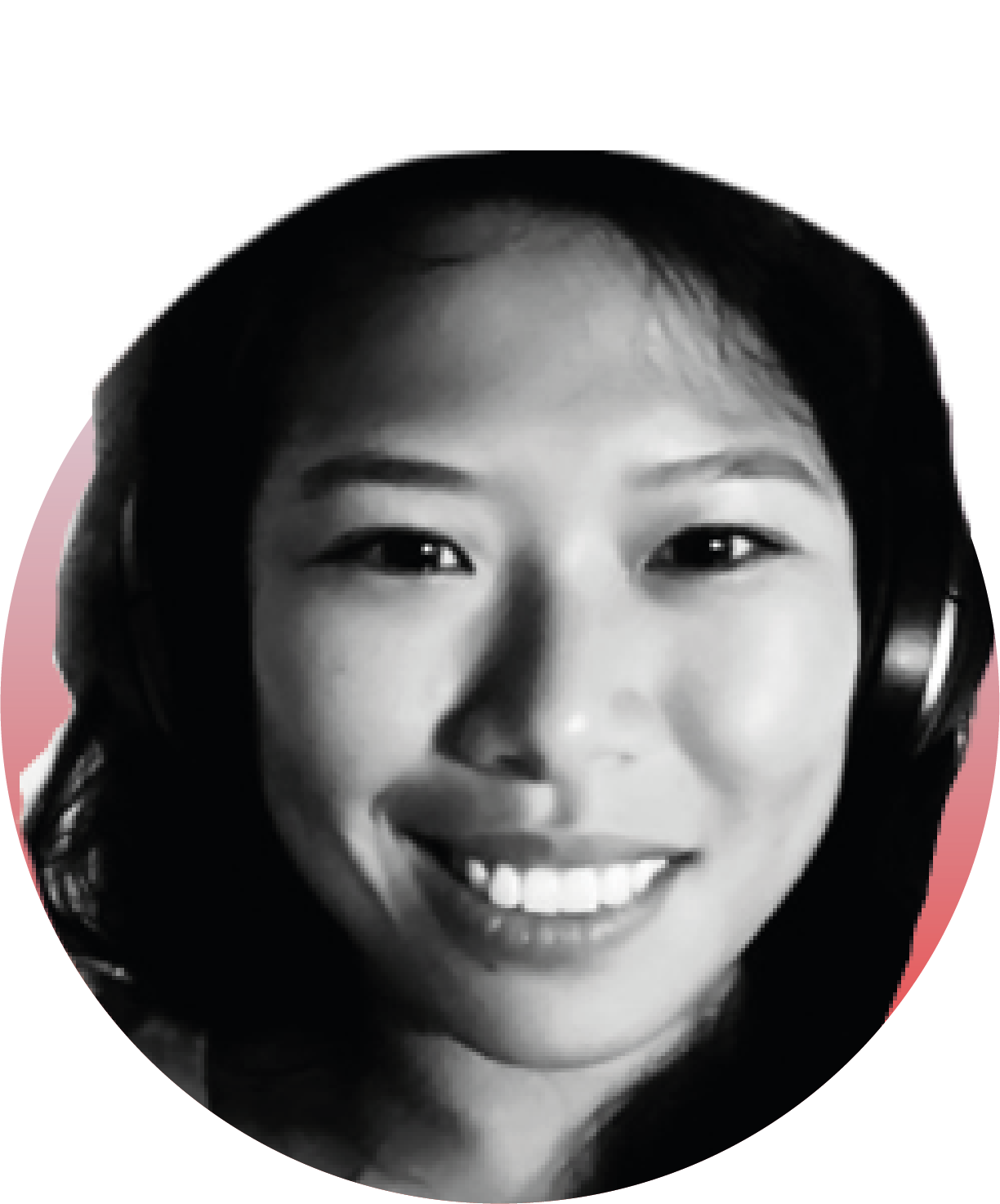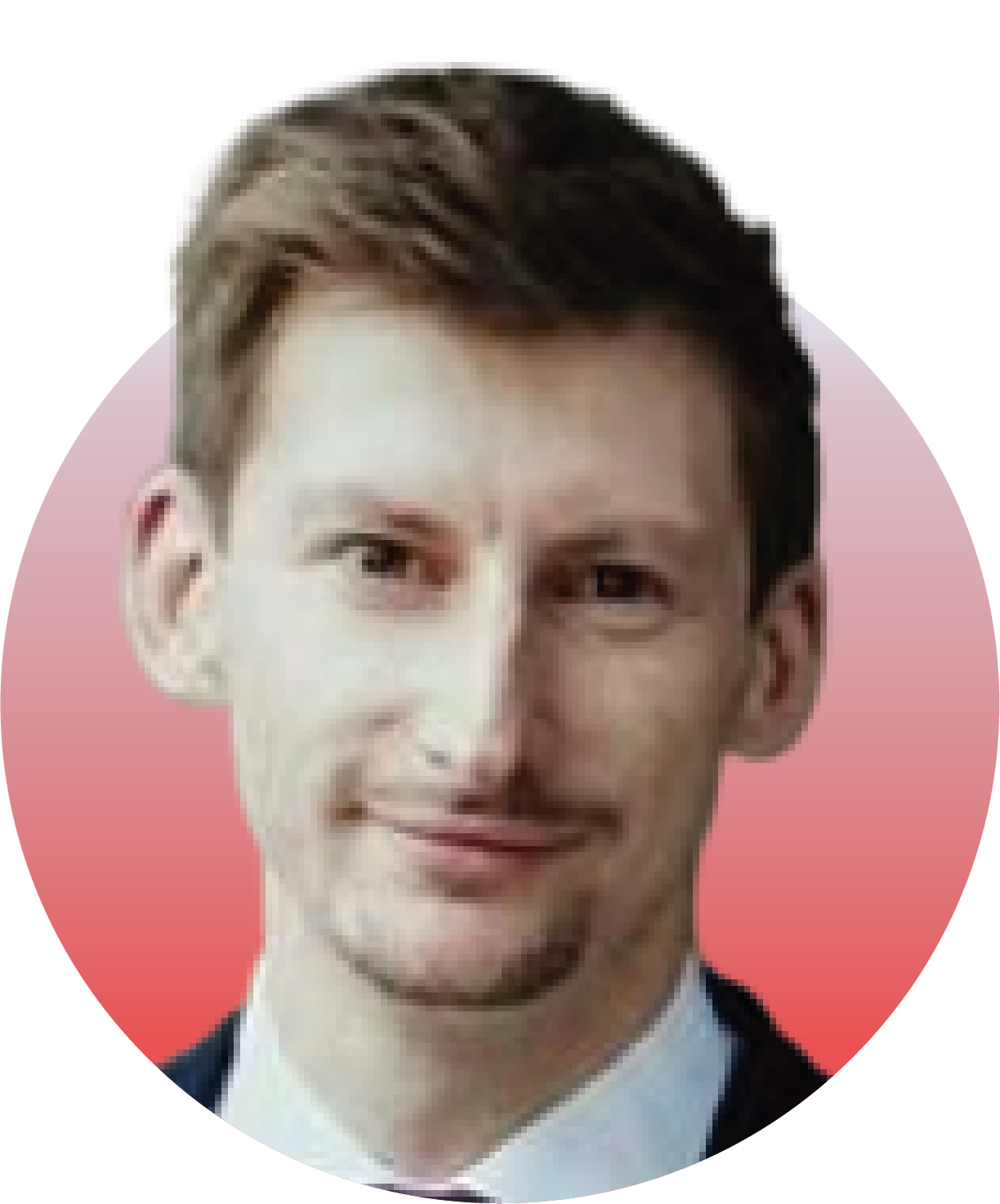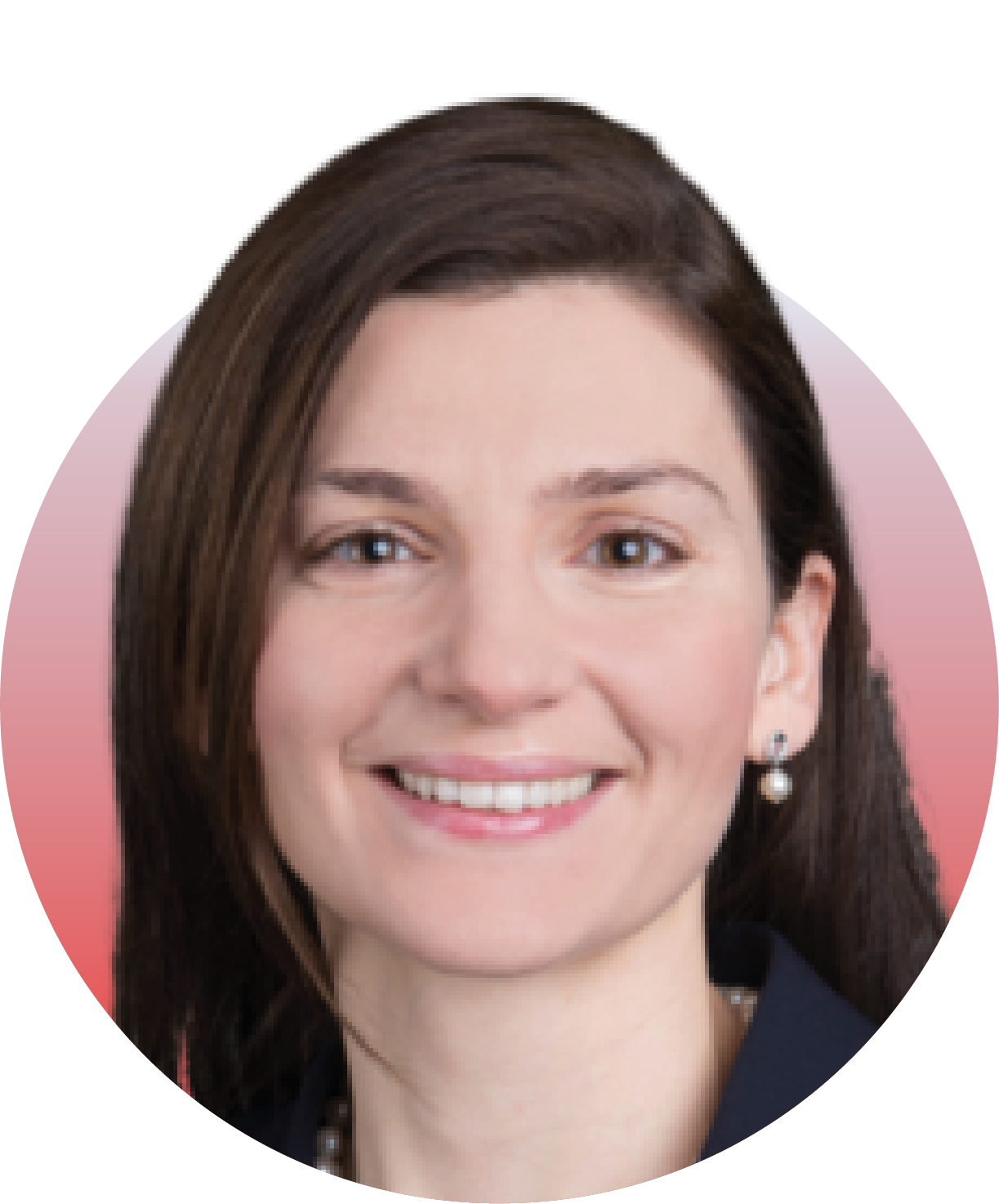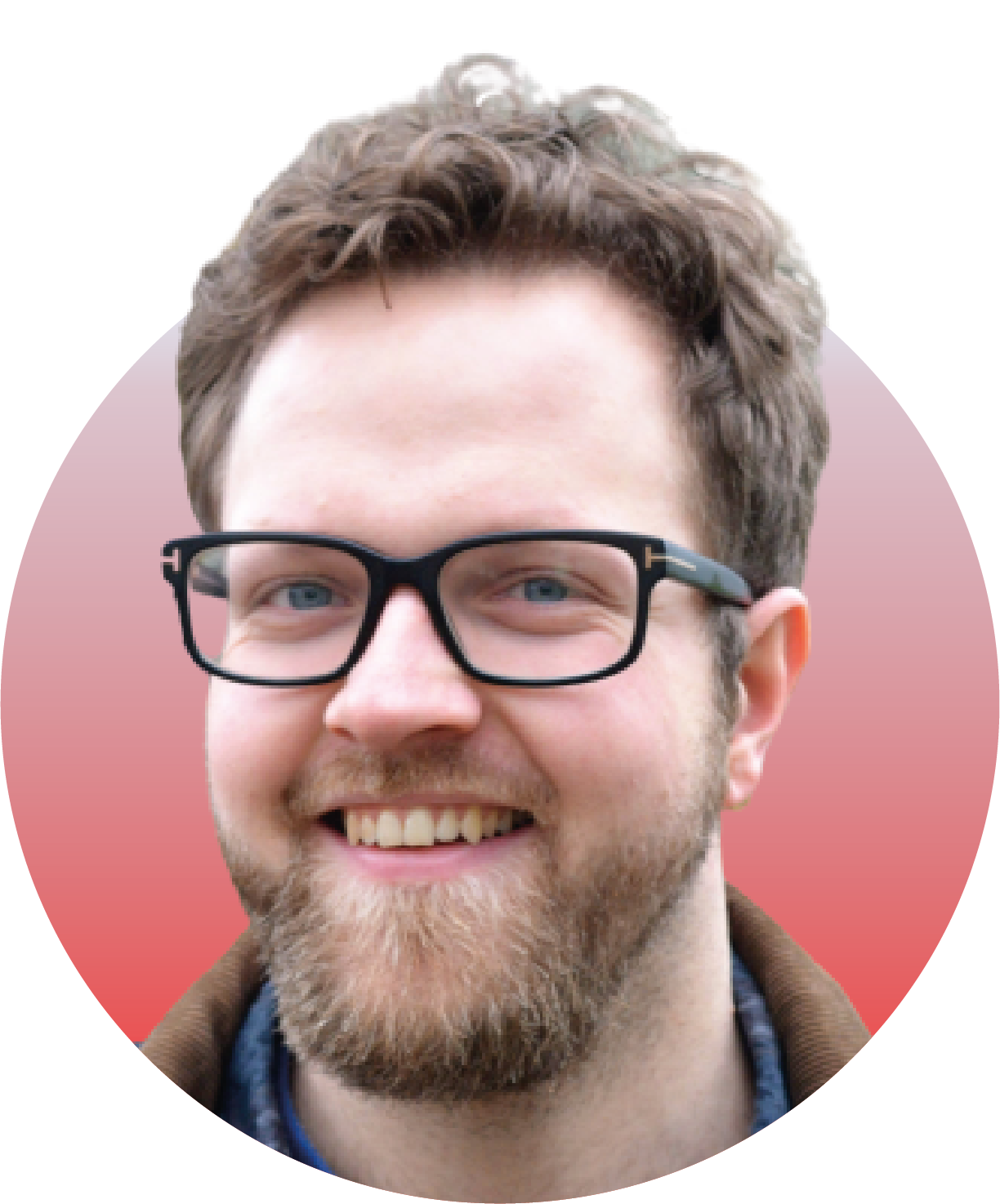 Reinis Melbardis

Nexus Mutual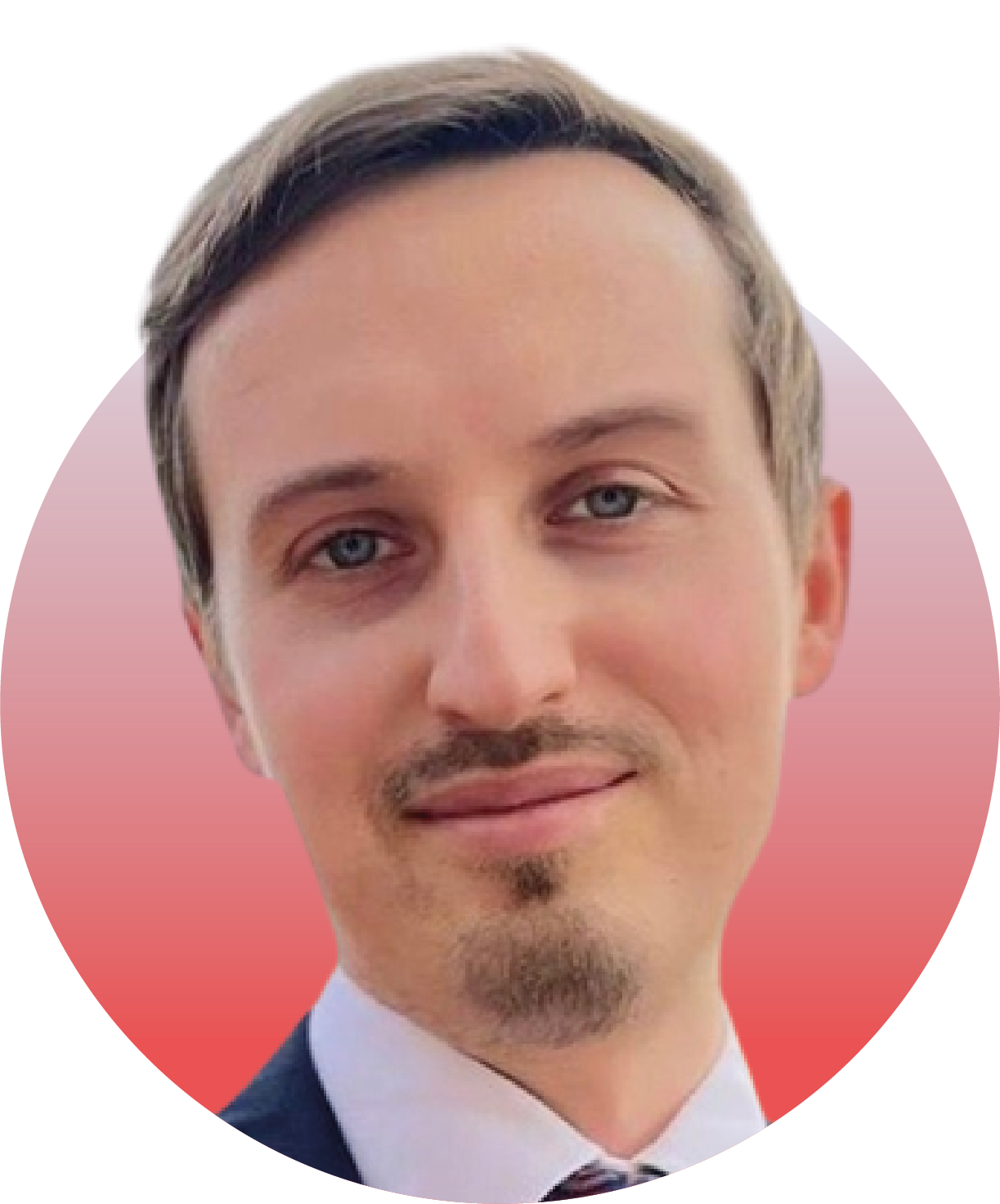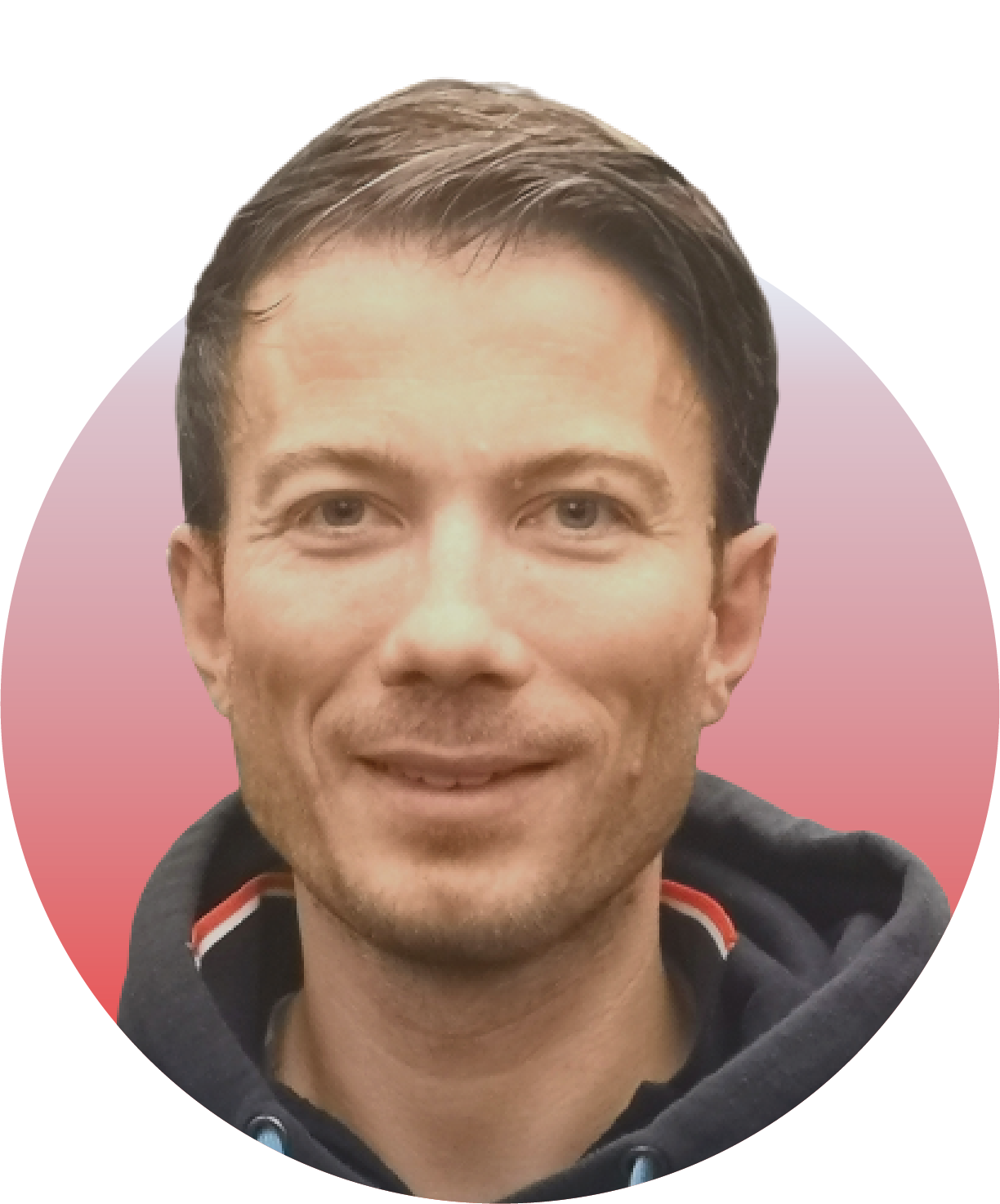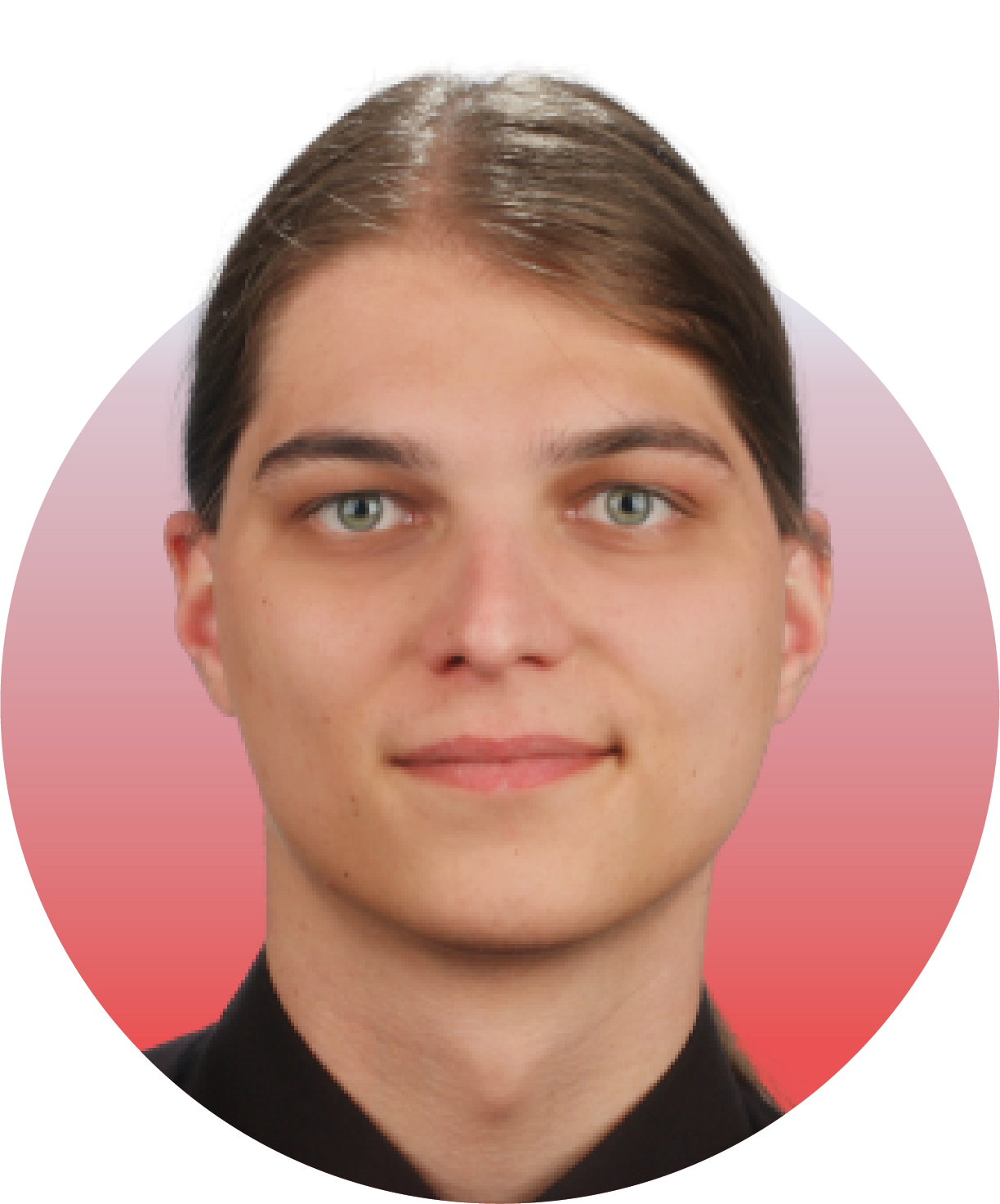 Maximilian Sourisseau

HBA Consulting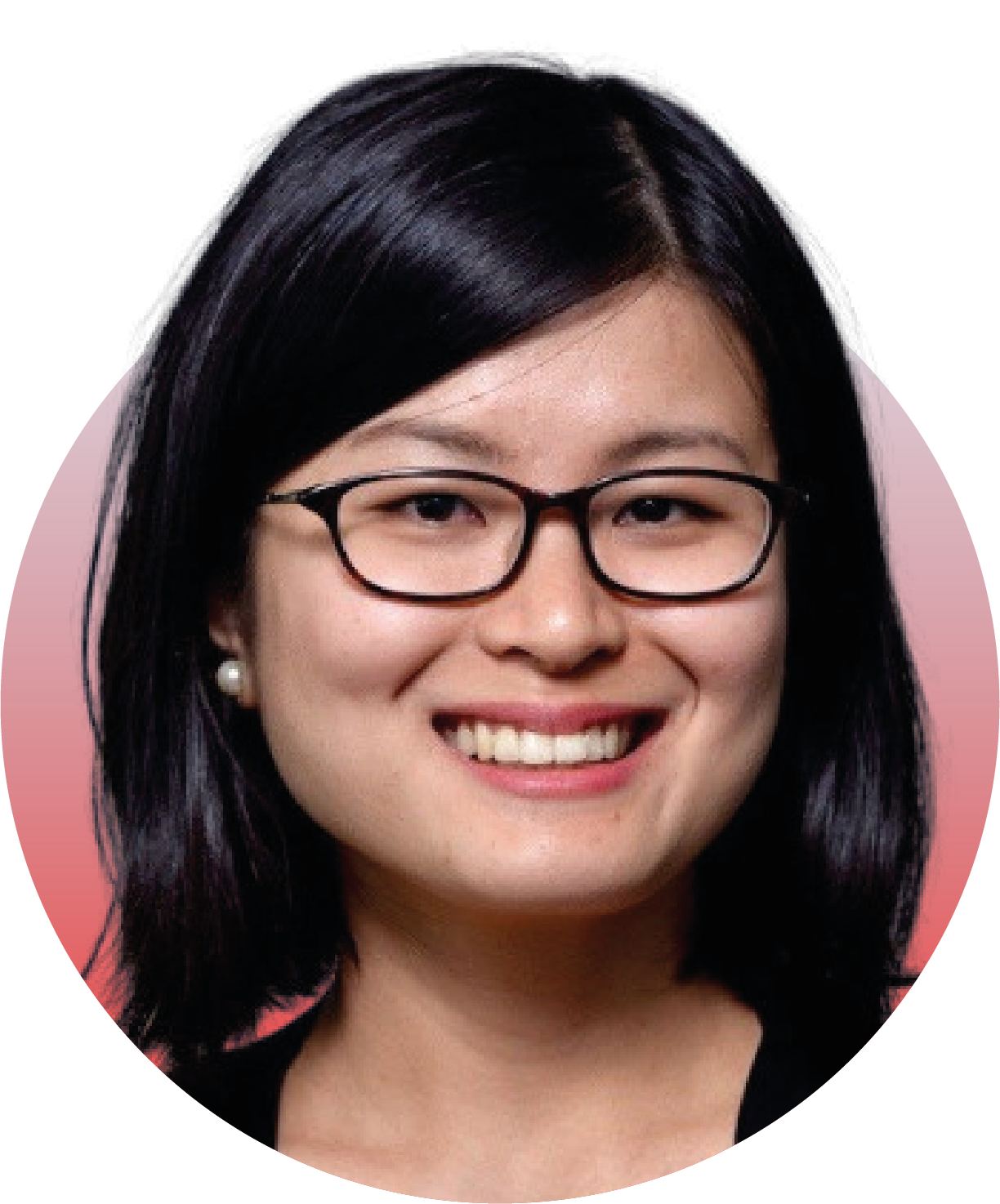 Hui Linn Chiew

Access to Insurance Initiative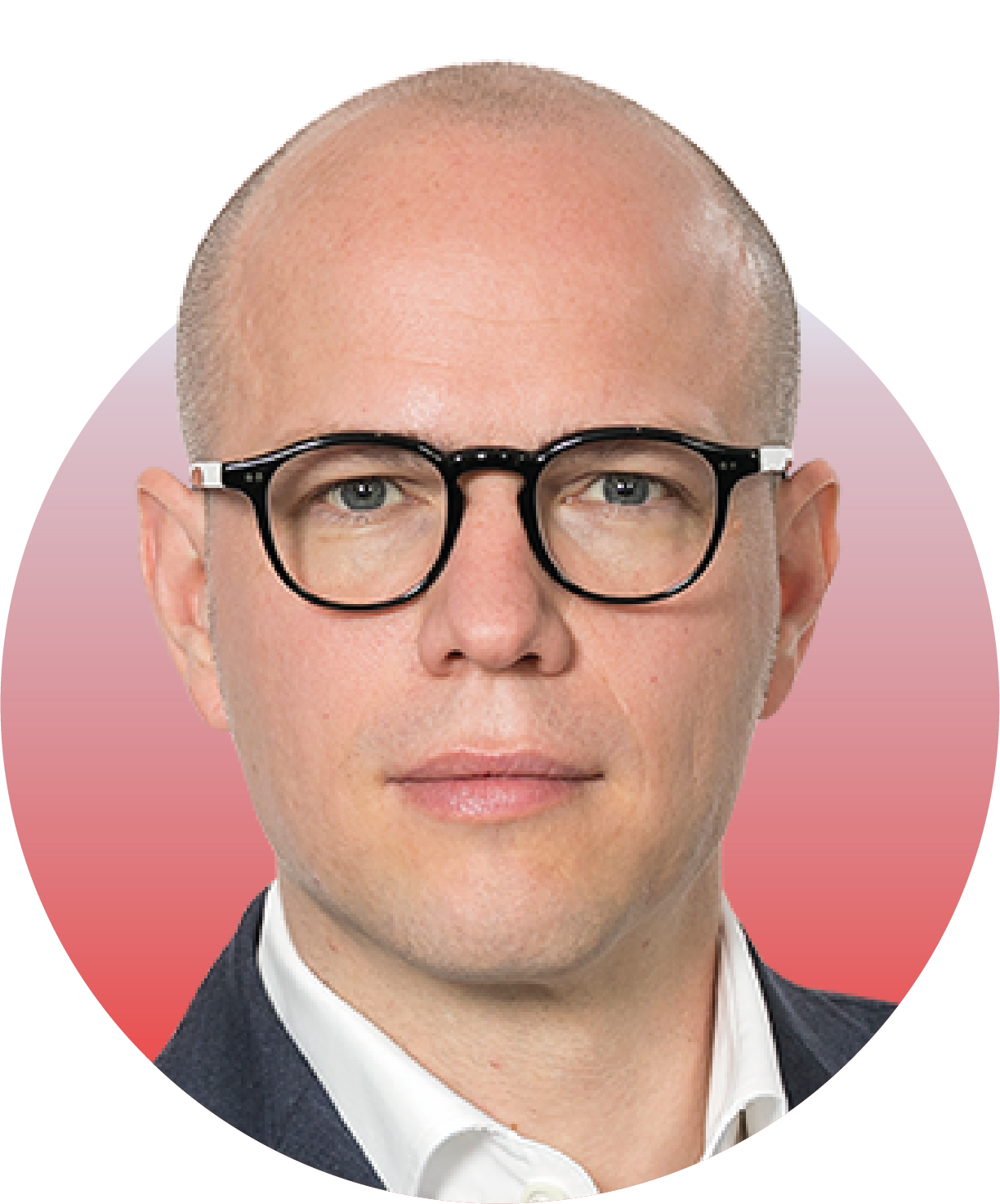 VENUE
Meet Berlage
Oudebrugsteeg 9
1012JN Amsterdam 🇳🇱